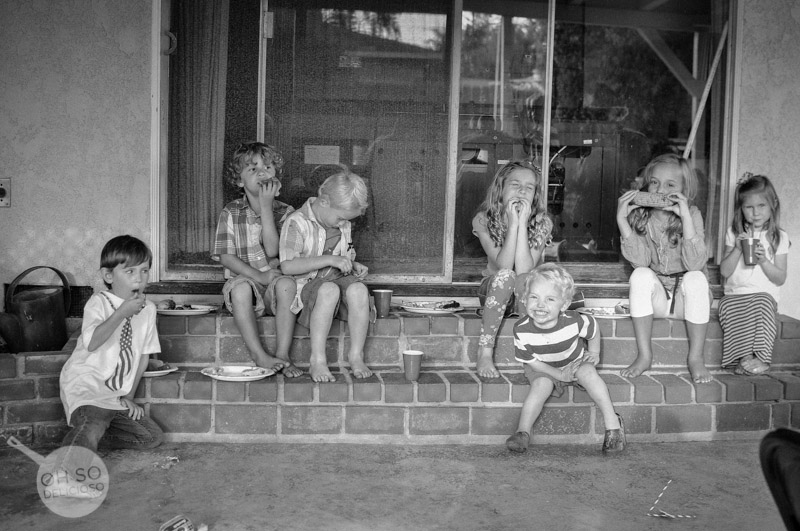 This is one of my favorites of the kids at our OSD 4th of July Party…its sooo them. We asked "Everyone take a bite a look at the camera!" annnd we got 1 cheeser, 2 following directions, 3 in la-la land. 
 So many components go into a great dinner, which is also why it can be SO exhausting to host your own party!  Typically, with us, potluck is the way to go. Mostly because a lot of us are students or just recently graduated- so we can't afford to feed 20 a full course meal. Not that we don't dream of hosting our own extravagant parties one day….sigh… but until then we bring a few dishes to share. For the 4th party I brought a few things, first-CHICKEN!!!
This chicken recipe is a marinade. Its SO nice to put your chicken in a bag (or a bowl, or a pan) and not worry about it for hours and hours. You can busy yourself making the other sides, dusting the furniture, or playing with your kids,  then throw it on the grill right before you eat.
I promise when you make this chicken you won't need anything to go with it- like BBQ sauce. Its so full of flavor. The soda tenderizes, sweetens and flavors. The other ingredients mix to make it a bomb combination.
After it is all grilled up, serve it with ANY.THING. I love to make some pineapple salsa and lay it over a bed of mix greens. So healthy, fresh, bursting with sweet, salty, spicy, tangy flavors.
I know, jello, really? well it is patriotic :) haha. but it is one of those that you can make in 2 minutes and stick in the fridge, and the kids go nuts over.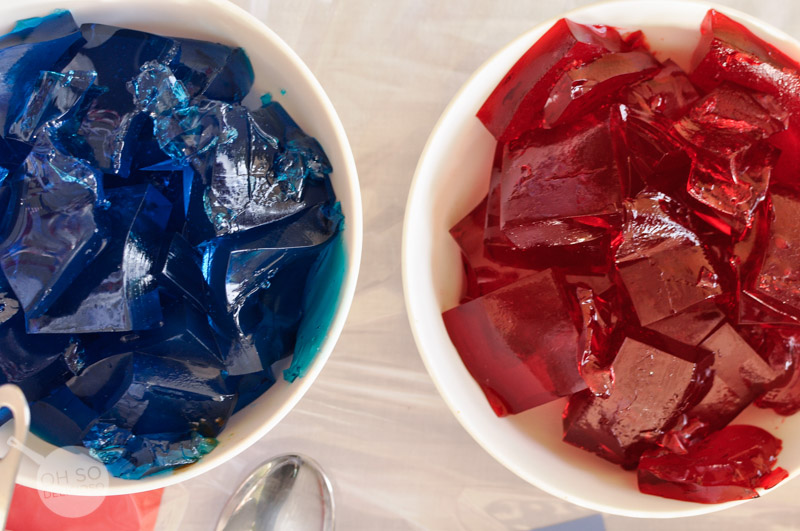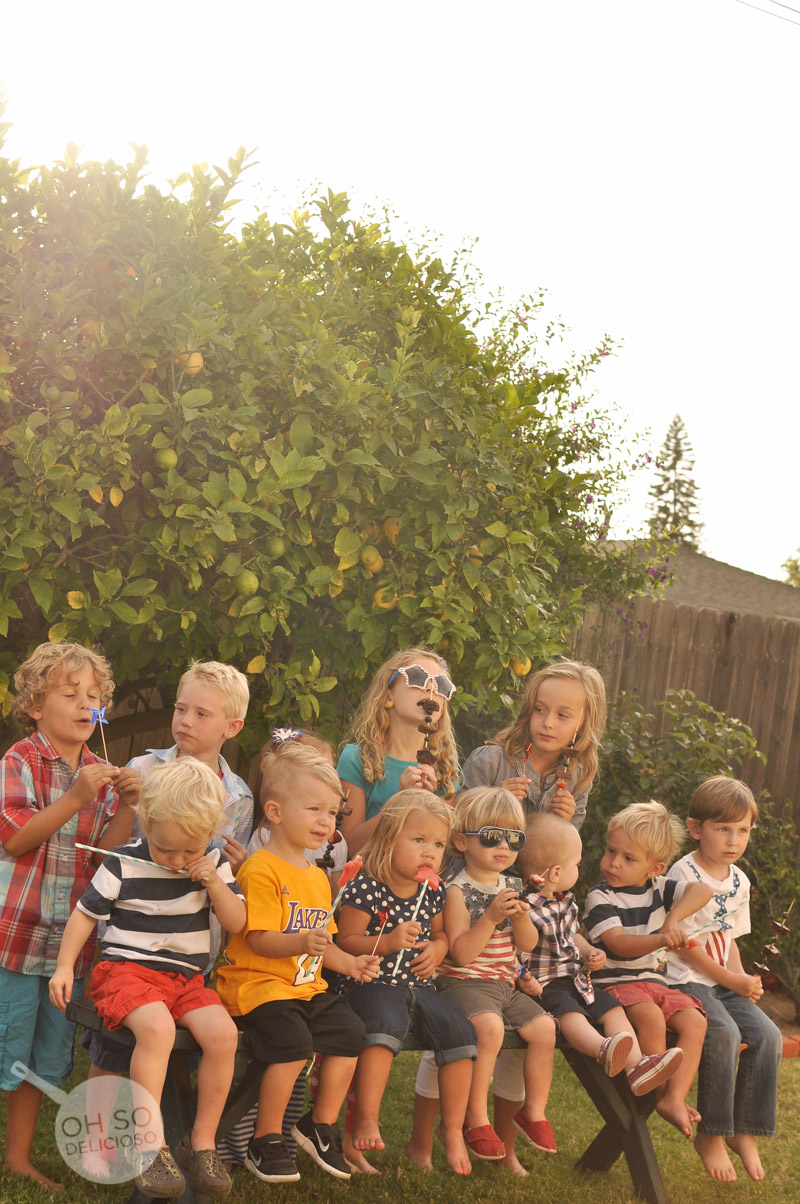 Lemon Lime Chicken
Ingredients
1

C

soy sauce


1/2

C

Veg Oil


1

C

7up or Sprite

juice of one lime


2

garlic cloves- minced

4-6

chicken breasts

Instructions
Combine ingredients in a large gallon bag, bowl or flat pan

Place in thawed chicken.

Allow to marinate for 6-8 hours.

Broil or Grill.