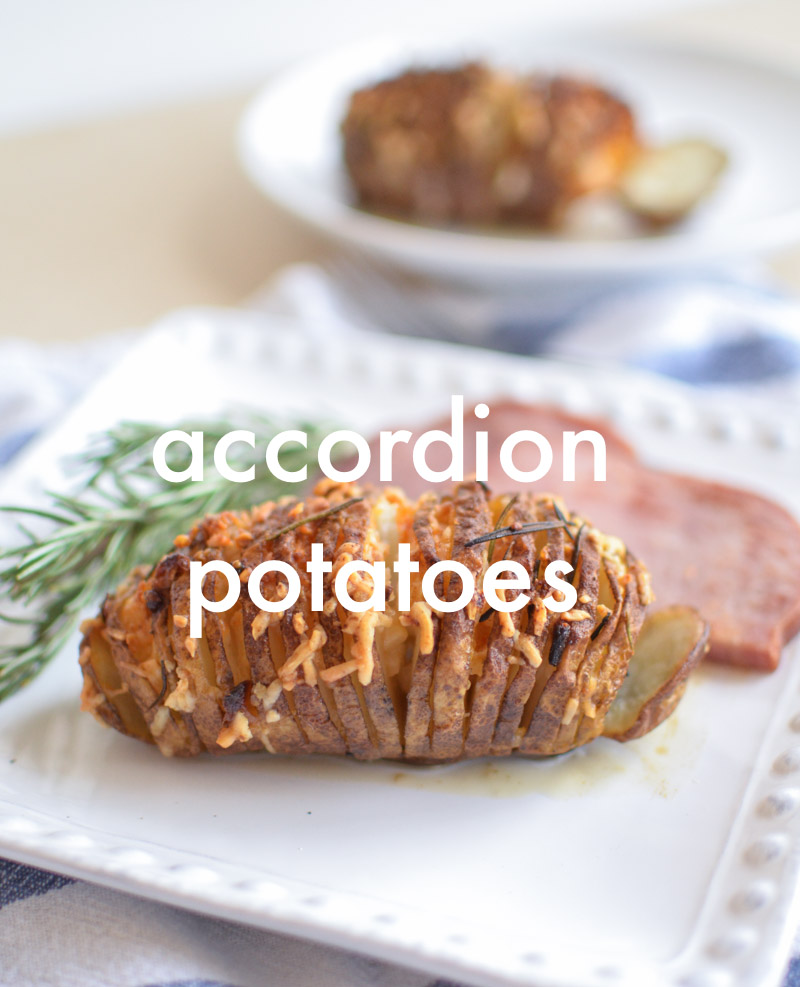 I am from Idaho. Well mostly, from about 10-18 years of age I lived there and that's where I go to visit on holidays and where so many crazy teenage memories were made so it's home. (And Des too since we are sista's and everything). I love it. I love the fresh open skies. The mountains, the canyons, the hot summers, never-ending views and amazing sunsets are top of the list. I've lived in a few states 6 to be exact. Visited many. Not that this is unusual, but I have come to understand that everywhere has its faults. And everywhere has its perks. It's a matter of learning to deal with the faults and focus on the perks. Kinda like a marriage.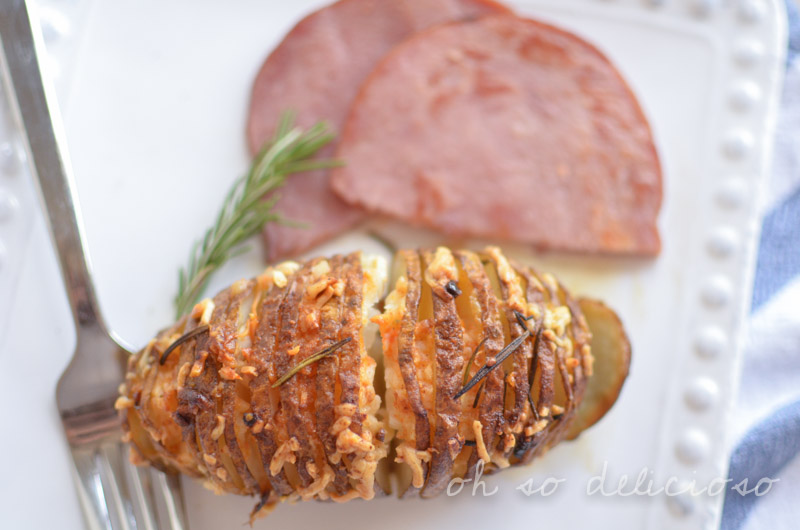 One fault of Idaho is the occasional flat barren land that can make for a drab drive.  But lets focus on the perks.. such as potatoes! Holla huge potatoes!! Seriously potatoes 3 times the size of my woman hand. Whenever I see the "Russet" Idaho Potatoes in stores here in Cali, I seriously wonder if they are truly from Idaho. They are puny! And maybe the Idaho farmers are saving the best for their people. I'd like to think that is how it is.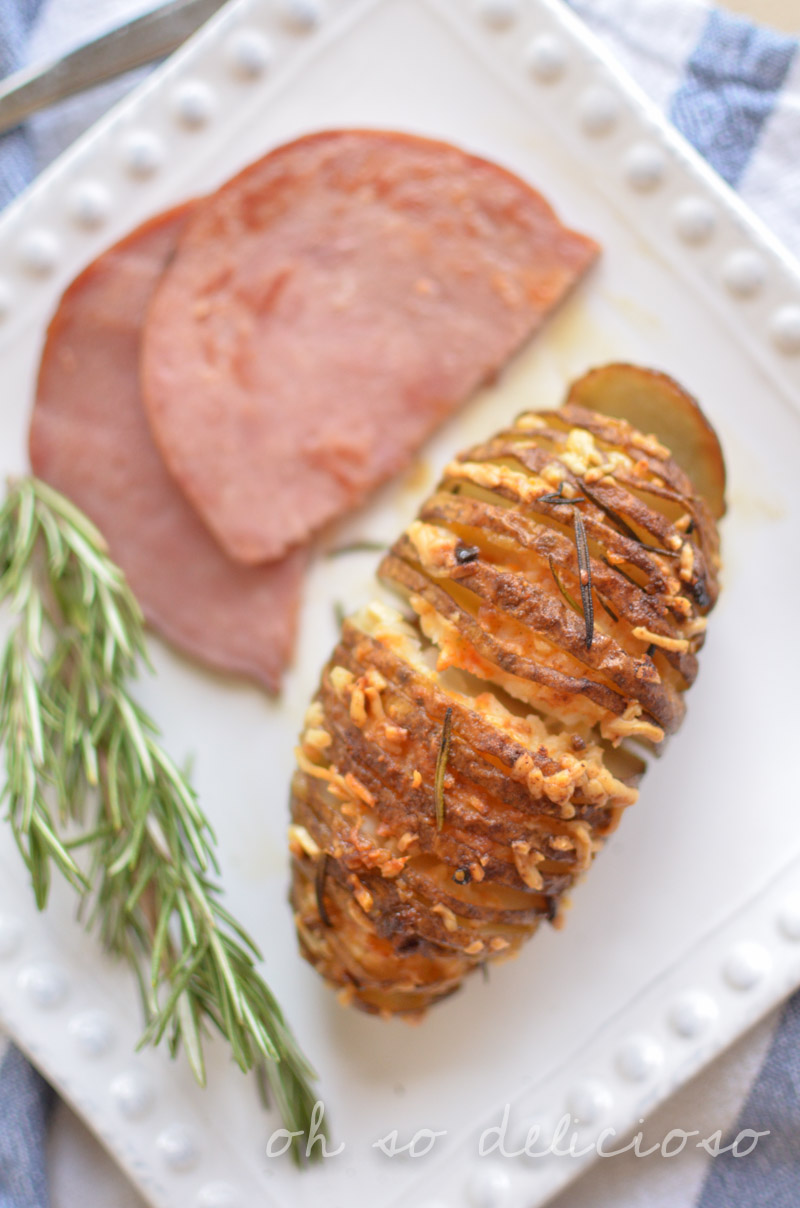 Well some time I'm going have to take some pics of an Idaho potato fresh from the farm and educate ya on a true potato. So growing up around a plethora of potatoes, we ate a lot of potatoes and I like to cook potatoes.
Let's make accordion potatoes today. (I wonder why they are called accordion?) So. You will just need a few things.  We are making ours with rosemary, garlic, onion evoo, salt (Potatoes DEMAND salt) parmesan, and a little paprika.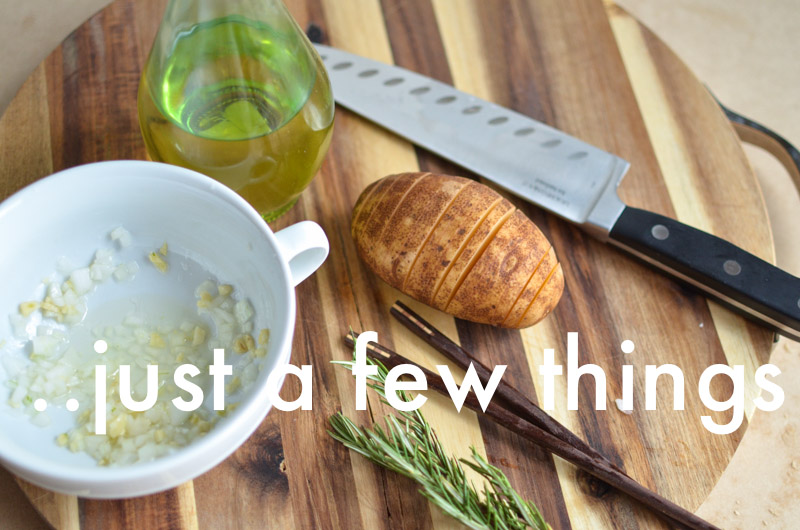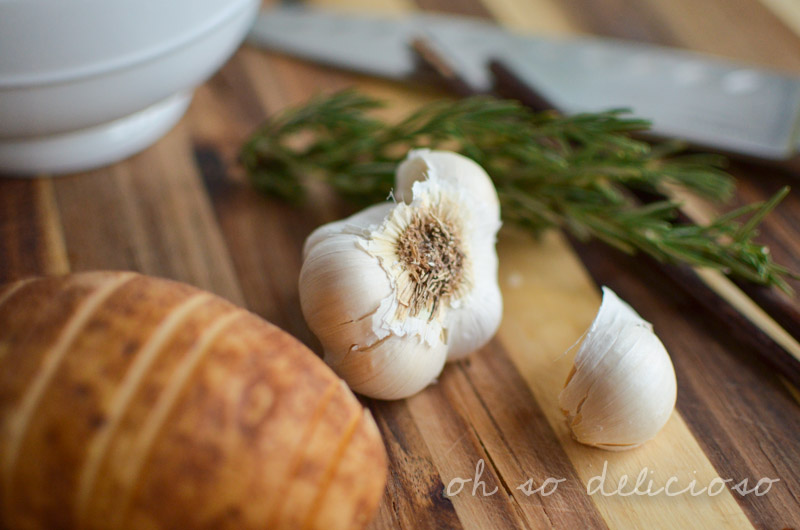 Mince up your garlic- I did 1 clove per 2 potatoes. And mince up a little onion. I like to keep and onion in a ziplock in the fridge that I just use portions of through out the week. I like the flavor of onion but not too much. Combine the onion and garlic with some salt in a bowl of EVOO.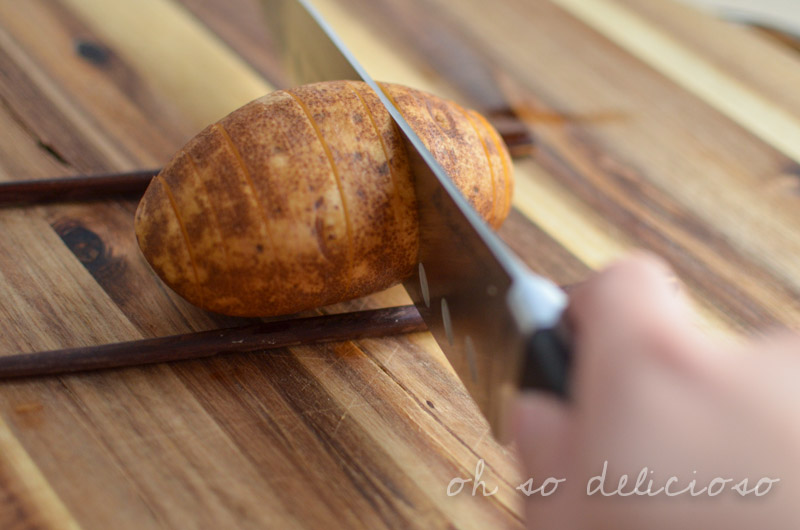 So we need to cut the potatoes. You want to slice them about ⅛ of an inch thick but not all the way through. If you are nervous, use the ends of two wooden spoon or chopsticks on either side so that you don't slice all the way through.
See how it flares open?! Slather your garlic and onion mixture all over and in between.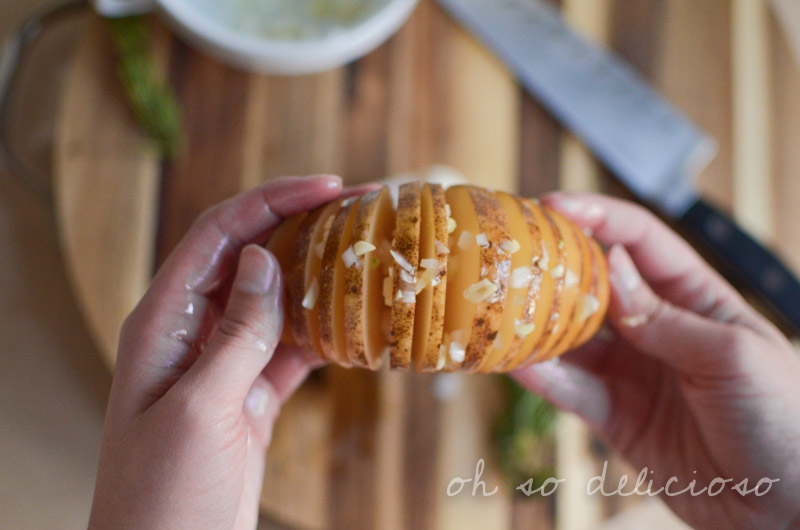 Next top with a little parmesan cheese and work into those cracks! I sprinkled a little paprika on top for some flavor and color. Then topped with a sprig of rosemary. Rosemary is the best for roasting. Such good fresh flavor.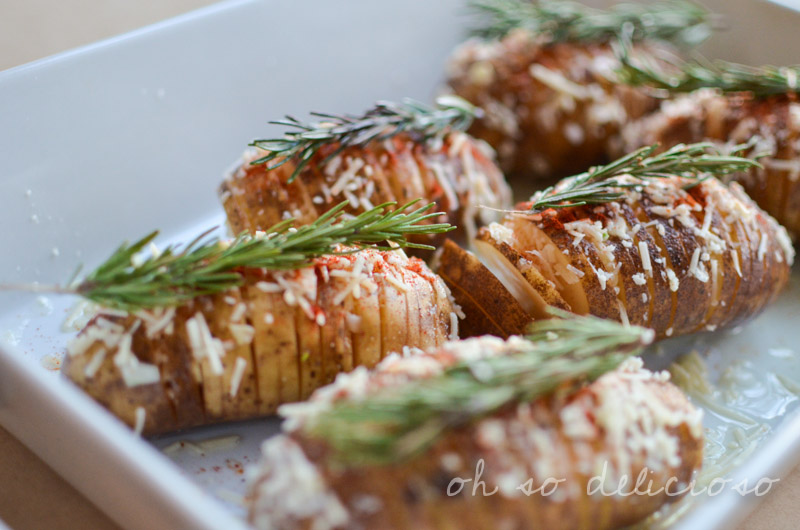 Place your potatoes in a baking dish that has EVOO drizzled in it and bake uncovered about 45 mins or until fork tender. About half way through I pulled the pan out and basted the potatoes again.
When the potatoes are done, remove the rosemary springs. If a few leaves fall off that is great.. even more flavor. The outside of the potatoes will be slightly crispy and the inside soft and flavored. And the presentation is gorgeous. They look so gourmet  with the herbs and the thin slices. Such a simple dish and a nice twist to the typical potato.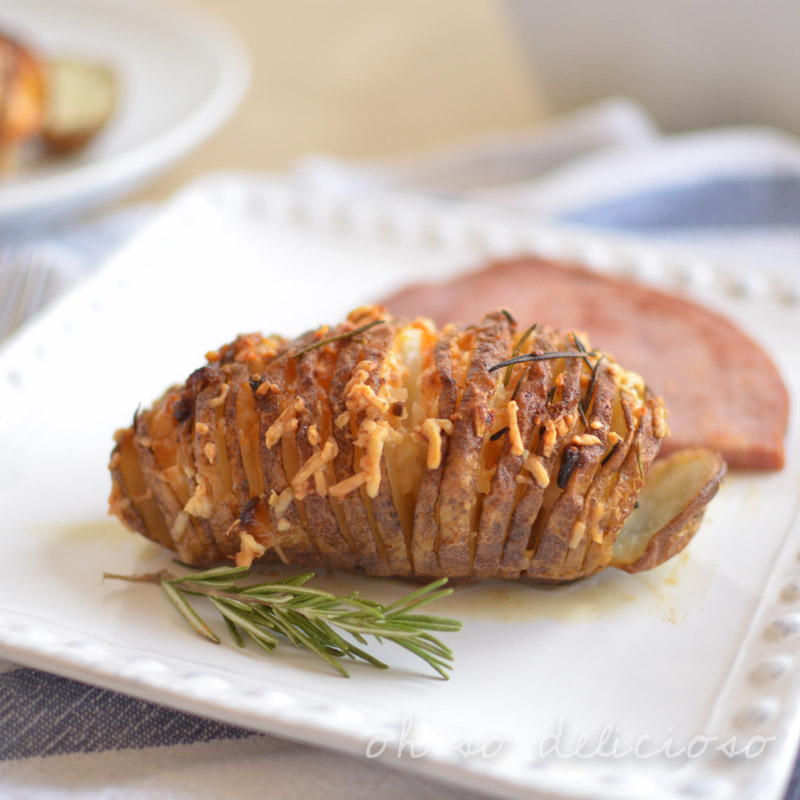 If we can all forget about the flat stretches and focus on our potatoes a little more we will be that much happier for it.
How to make Accordion Potatoes
The outside of the potatoes will be slightly crispy and the inside soft and flavored.

Print
Pin
Rate
Ingredients
4

Large Russet Potatoes


2-3

Garlic Cloves


¼

Onion


¼

+ C EVOO


¼

cup

Parmesan

Rosemary Springs


1

tablespoon

Salt


1

teaspoon

Paprika
Instructions
Mince onion and garlic and place in bowl with EVOO and salt.

Throughly scrub potatoes, and slice partially through (about ⅛th of an inch off from the bottom). You can use chopsticks as your guide by placing a chopstick on either side of the potato. This will stop the knife from cutting through. Make ⅛ inch slices all the way down the potato.

Then rub throughly with garlic and onion mixture and insert in between the slits.

Place in a 9x13 baking dish that has EVOO drizzled in it. Sprinkle on parmesan and into slits. Sprinkle on a little paprika and place a rosemary sprig over each potato.

Bake in a 425 deg. F oven uncovered for about 45 mins or until fork tender.

Half way through cooking, remove from oven and basted each potato with the EVOO in the pan.
Nutrition
Calories:
231
kcal
|
Carbohydrates:
1
g
|
Protein:
2
g
|
Fat:
1
g
|
Saturated Fat:
1
g
|
Cholesterol:
4
mg
|
Sodium:
1845
mg
|
Potassium:
23
mg
|
Vitamin A:
330
IU
|
Vitamin C:
1
mg
|
Calcium:
77
mg
|
Iron:
0.2
mg