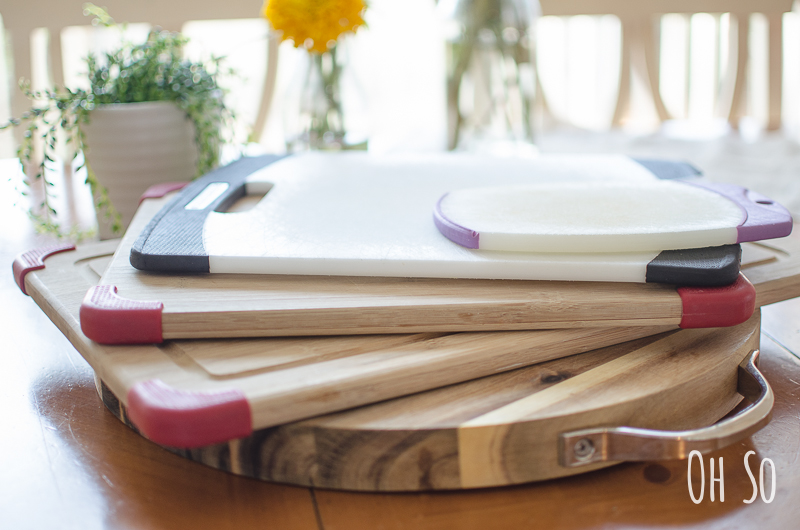 A few years back I received a nice set of knives for Christmas, I was elated to say the least. The previous set of knives I had were gifted to us at our wedding and only a moderately nice set to begin with. After 6 years of regular use and abuse they were dull, jagged and dangerous.  At one point in my meager beginnings my only cutting board was a glass cheap thing the apartment provided.  The clanking of the knife-glass contact was amazing. Des used to make fun of me for it.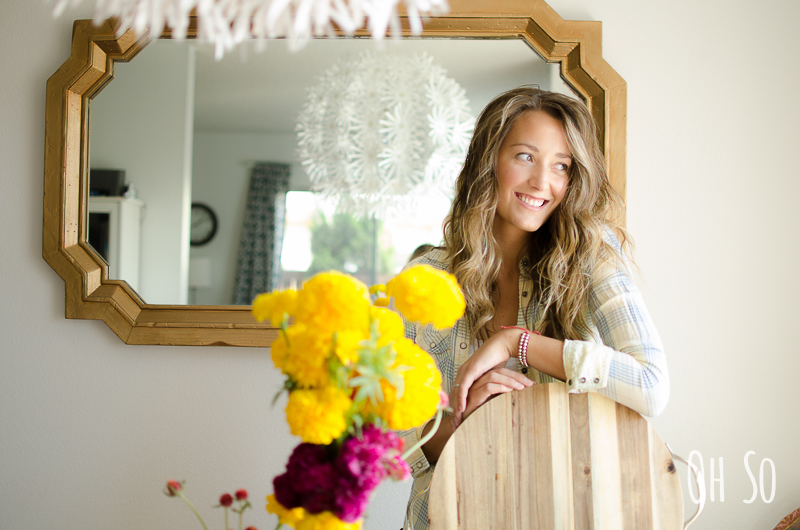 With these lovely new sharp knives in hand, I had every intention of treating them kindly. Which is why I chose to go with a wood cutting board. Why wood? Well… and as I'm typing this I realize that I have a lot of information to say but two slightly different topics. So rather than bore you with one long drab post. I'll break it down and try to insert lots of random pictures.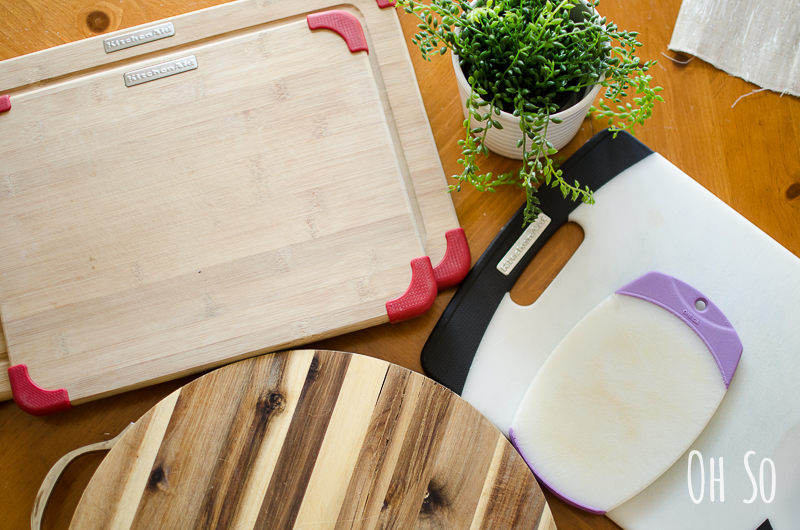 Today I'll share with you the pros and cons of each type of cutting board. Hopefully helping you to choose the right cutting board for you. Second… how to take care of your cutting board.. but this post is for another day. So the most important questions you can ask about cutting boards are..
What is the best cutting board for my knife? What kind of cutting board is more sanitary? and maybe what is the most stylish cutting board?
Well it depends on what is best for you. If you are looking for the best for your knives or best for your sanitation? And style is all determined but you. But I'll share a few of the ones I love.
Wood or Bamboo Cutting Board:
Wood and Bamboo are the best for your knife blades. With a soft surface the knife has a nice glide into the grain of the wood. My bamboo boards seem to have less give than my acacia wood board does. I like both, but preferred the softer Acacia for my daily cutting. (This one below)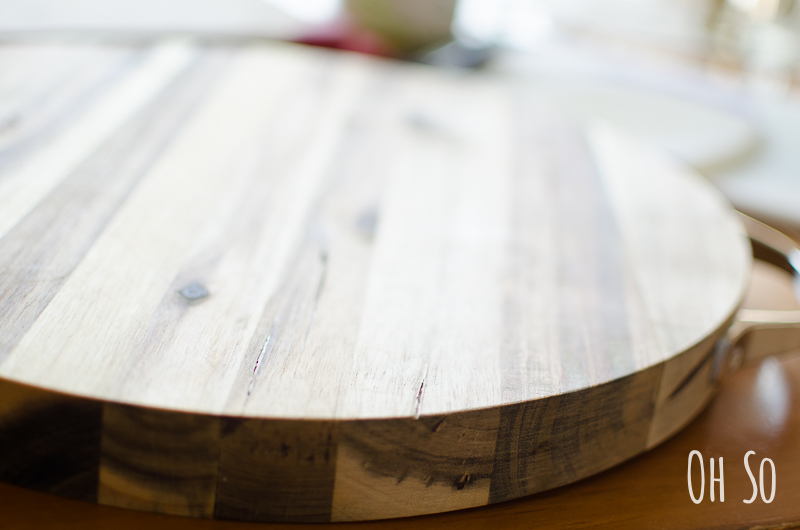 As for sanitation, rumor has it that woods are not the best. In fact the FDA does not allow wood materials to be used in most cases in the food industry. Read more about that here. Why? Wood is more porous and allows bacteria to hide in those tiny crevasses. Bamboo is said to be naturally anti-microbial, but I haven't read any research articles on this lately so can't vouch for that.
Plastic or Acrylic Cutting Board:
Plastic is still easy on the knife blade. I've noticed that the thicker plastic boards do a little better because they have more give. I have tried the paper thin ones that are flexible, not my favorite.
Plastic is considered more sanitary because it is less porous than wood, however, the cut marks in the plastic can still harbor bacteria. It's important to clean them well and replace them often.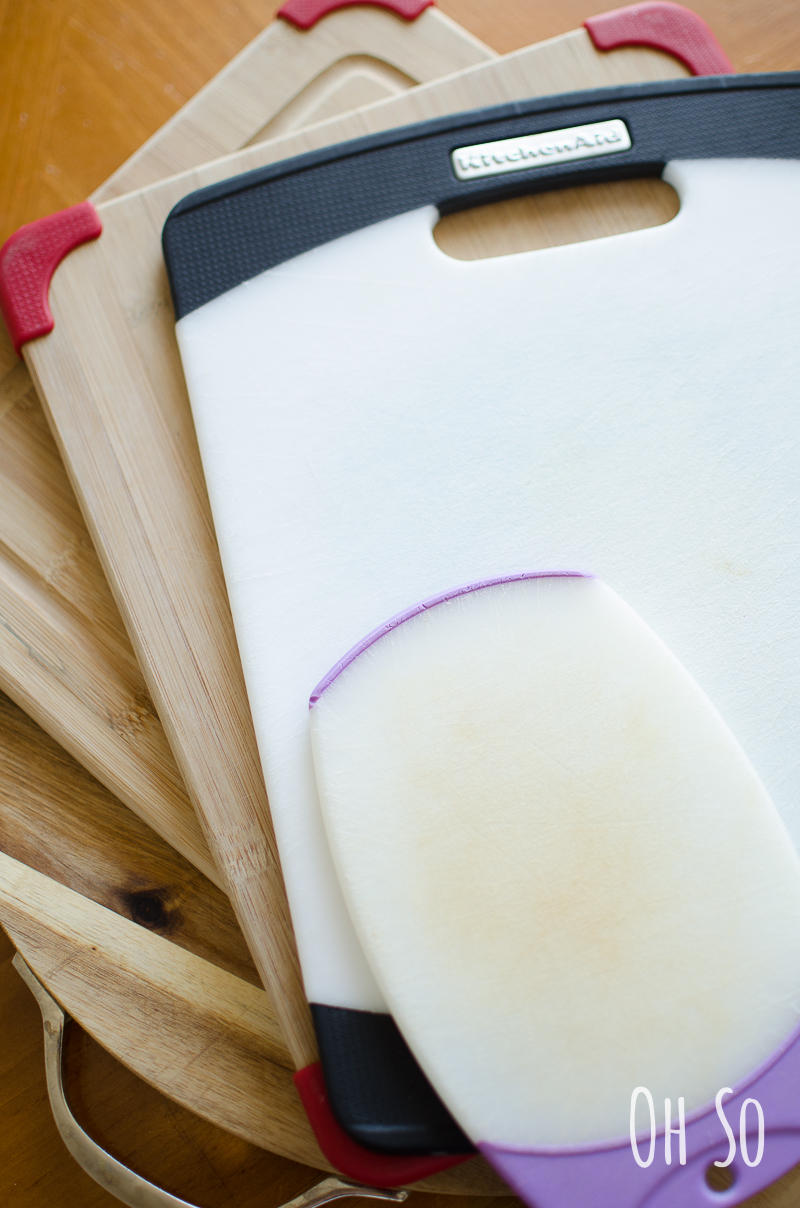 All these boards have been well used and loved as you can see!
Glass Cutting Board:
Clank Clank Clank. Just don't go there, unless you're Howie Mandel. These boards the worst for your knives but are the most sanitary. The glass bleaches easy and is non-porous so nowhere for those bugs to hide. But they are also glass… so don't drop them. Des will also make fun of you :)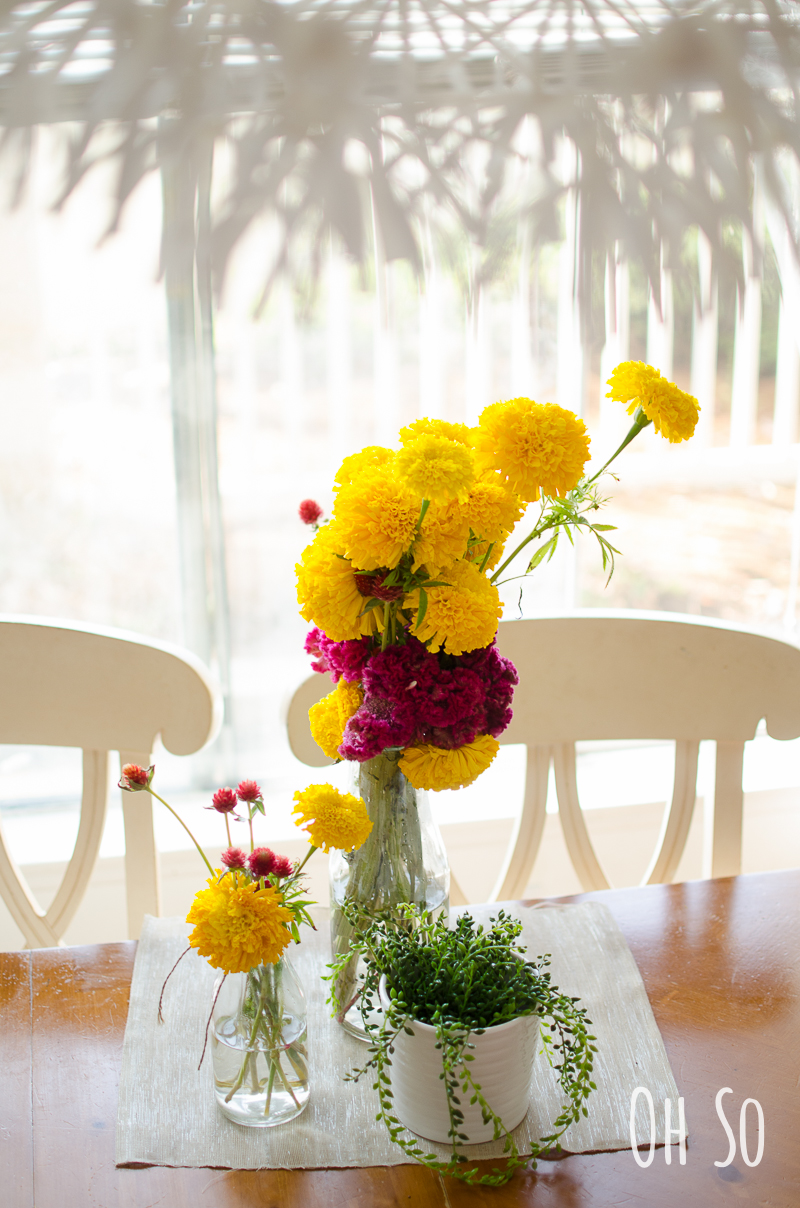 And some pretty flowers.. Nate brings Des the best ones from the LA Flower district. Wish my hubby worked over there!
Because I was so concerned about the longevity and care of my knives I decided to go with wood. I started out with bamboo, but notice that the bamboo was flaking in areas. Then I found this affordable mangoleaf acacia wood cutting board that was nice enough I didn't mind it sitting on my counter out on display. As for the sanitary issues…I don't cut meats on my wood board. In fact most of the time I use shears to trim my meats so no cutting board involved at all. But if you do need to use a board for your meat, use a plastic and keep it separate from your board that you use for your fruits and veggies. The new color-coded boards like this Joseph Joseph Index Chopping Board Set are genius to help remember which one was for which. Otherwise I have used bamboo and wood for years and never had any issues.
Happy chopping whatever your style!