I've never been a sack lunch gal. As a child I wanted school lunches. No bready pbj or chips (neither have I EVEReverever been a fan of) blah. Hot mystery meat, mashed potatoes, limp vegggies- yes! Still....today...I loathe sack lunches. I have to make them now (not eat them) but you know what I bugs me more than packing a little lunch? Paying for school lunch. It is so expensive!! Especially with two kids eating lunch- I'd rather use my budget for something totally different like new shoes or our family eating out. gees.
We have been back to school for one week- I have successfully made 10 lunches. *fist pump* yeah! ok.seriously NBD. After day 2 I was like...wo I use a million little baggies a day with these lunches. this has to stop. !! a- lllllight blub!! (say it in your best Gru accent)  Aubrey has been really into Bento Boxes for school lunches so I started to think more seriously about them. Do you know what a bento box is? Have you been out to eat at a Japanese or Asian resturant and maybe your neighbor grabbed sushi and you ordered the bento box. Its kind of like a childs plate in adult sizes- sectioned off into 5 +/-  sections and different food in each section. Same with kids lunches. I did some research on these lunch bento boxes...and well its about $15 for one box or you can go the cheap route and get 5 plastic ones for about $5. I know! bentos are SO cute, and SO stylish, and SO unique. But its just not happening for me. (trust me, I'd like to be more cool for you I just couldnt do it this time) plus, here are my other problems- bento was too big to fit into the lunch box, tag a long was perfect. bento was a little more high maintenance for cleaning whereas tagalongs I could pull out a new one and wash old one later in the day etc...
Im not trying to convince you to not buy a bento. There are many different styles out there at different prices. It is just for now these rubbermaid divided tagalongs work for me.
 A. a bento from target. (also look on amazon and web)
B. divided lunch like a bento.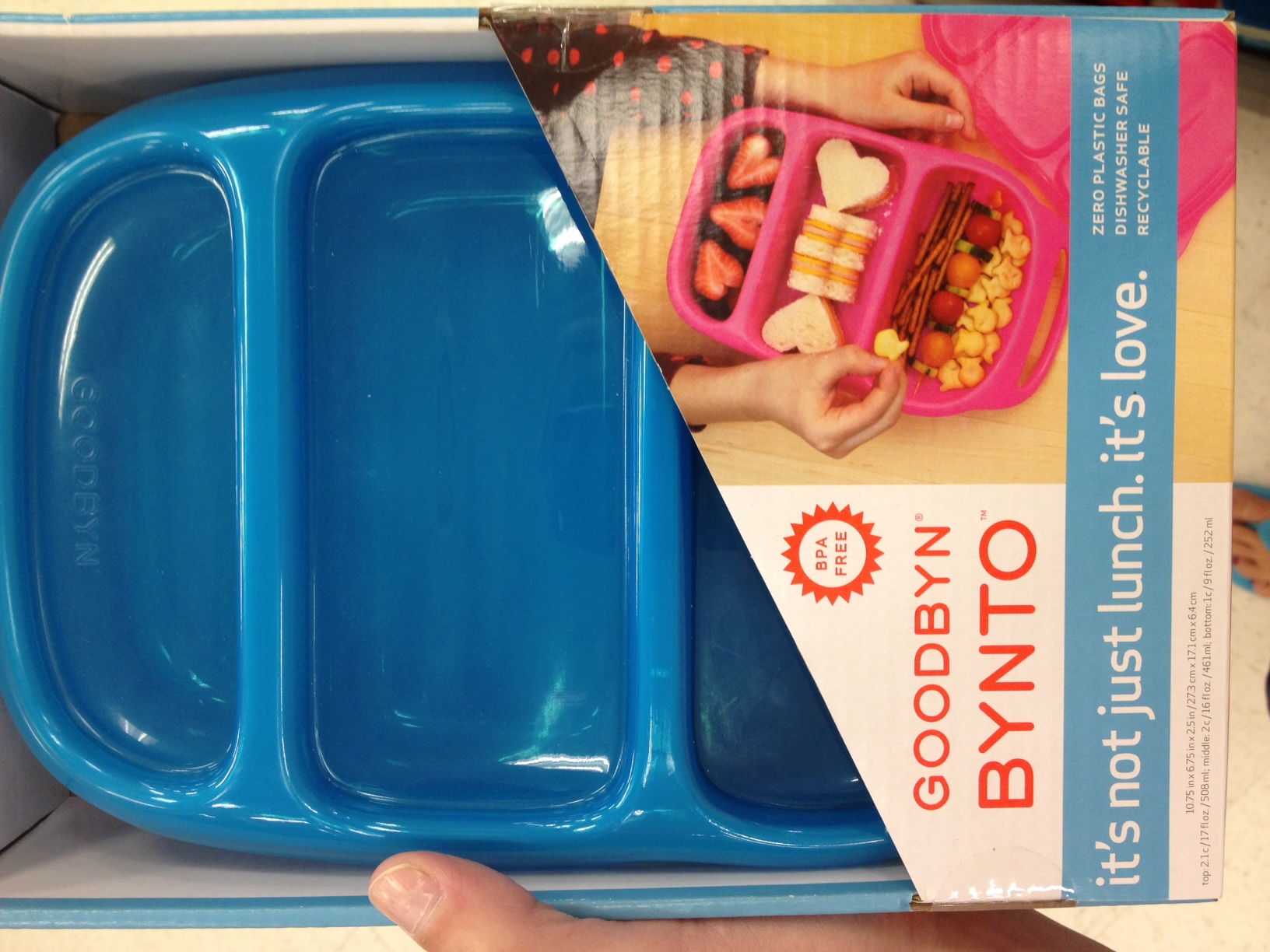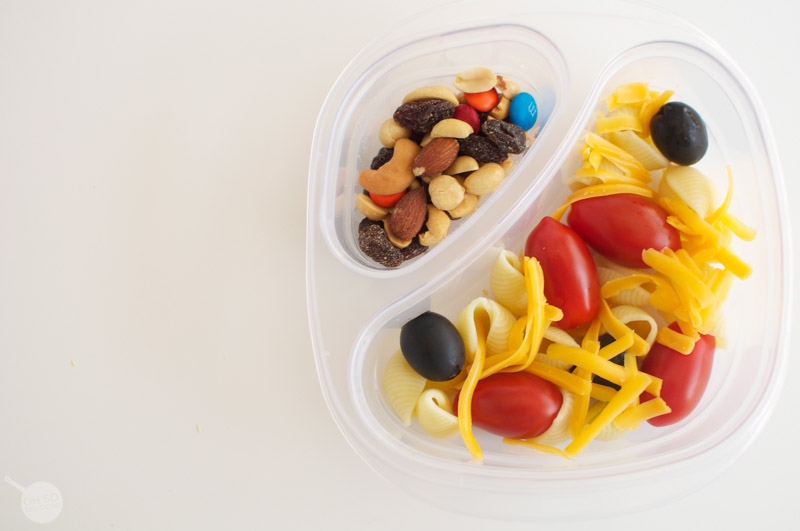 So, I was kind of frustrated with the baggie situation. fixed.
Next, i am bored of the lunch situation. PBJ's, BBQ chips and juice box was boring and probably about as healthy as the mystery meat...doesn't scream healthy. So I walked the isle of the grocery store, got inspiration from instagrammers (haha) and put a few ideas together for you.... note, I always try to include as many of the food  groups as possible, with as little perservatives as I can. I'm not all organic, but I can make a difference in small ways.
PS- we are going to talk about the crustable cutter tomorrow...stay tuned.
PPS- Click here for the PRINTABLES we used in these boxes.
SCHOOL LUNCH #1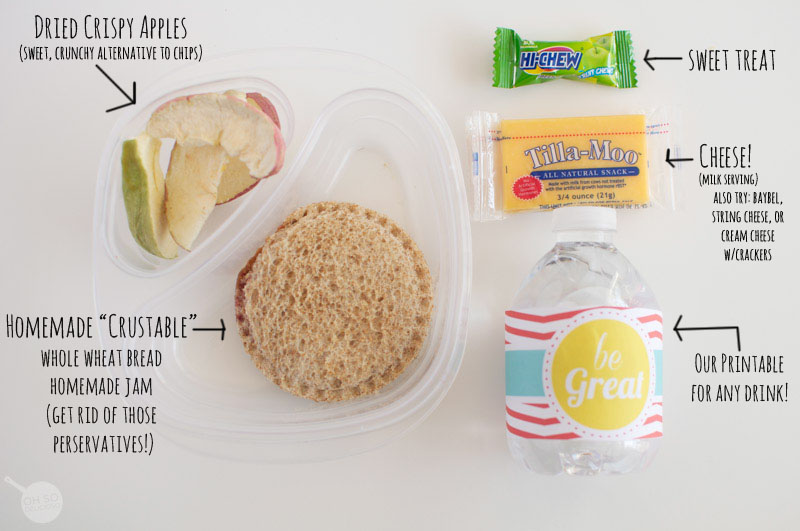 SCHOOL LUNCH #2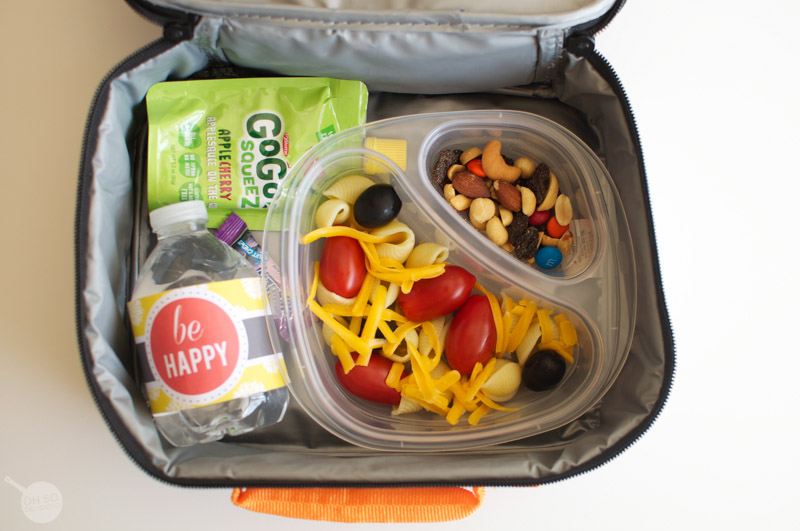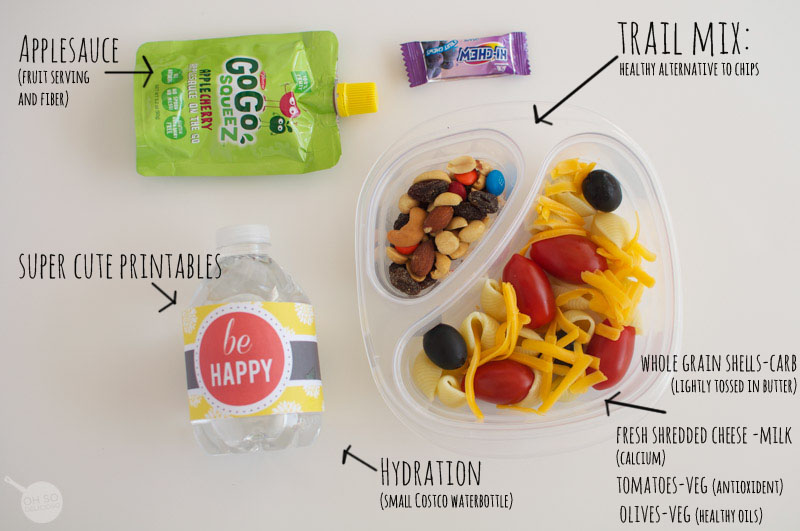 SCHOOL LUNCH #3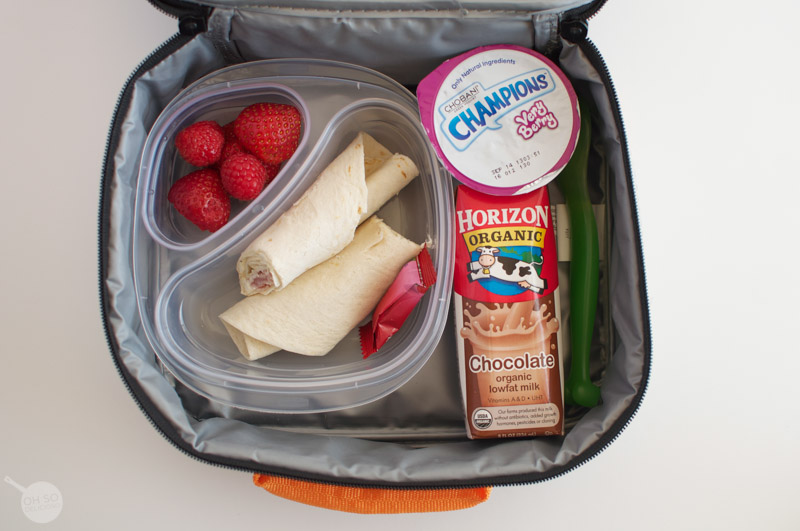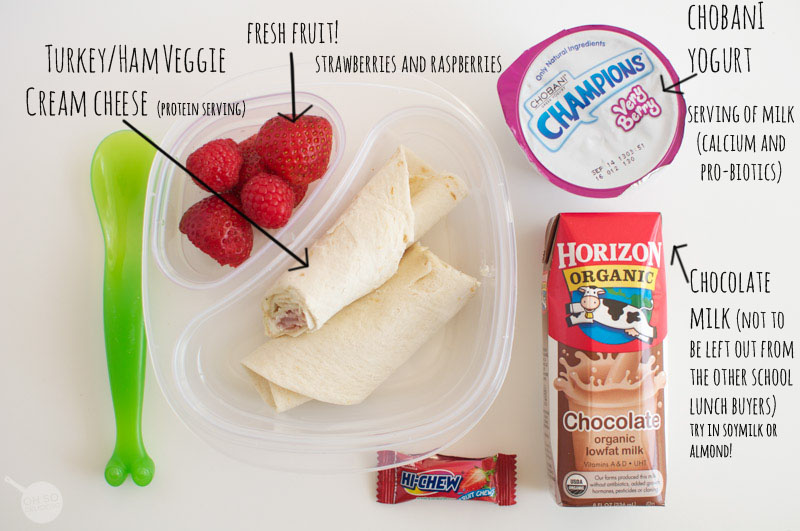 ok, maybe you got inspiration from these, maybe you will use our ideas! or maybe -er-- none of the above. I hope, if anything it has inspiried you to go outside of the bento box and be creative for your babes. Maybe help you get out of the pbj rut. :) if not, pbj's are good.... :) Happy Back to School friends!!