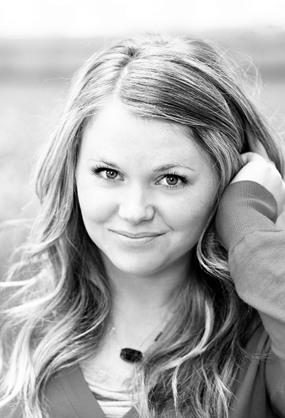 Let me introduce you to Geri.  Geri is one of those rockstar kinda people that you just want to be around and learn more about. She and her husband Jason are just about the sweetest people you will meet–from Geri's infectious giggle to Jason's fire red hair, this couple is a gem. They haven't had the easiest of roads… Jason has suffered from cystic fibrosis and underwent a double lung transplant this last year. Coming from a nurse.. this is not a piece of cake in the least. The path has been bumpy for them and they have touched so many lives with their example of faith and endurance through these trials. Jason is a miracle and we love him so. Geri is a wonder and we just keep admiring her. You can read more about their journey on her adorable blog.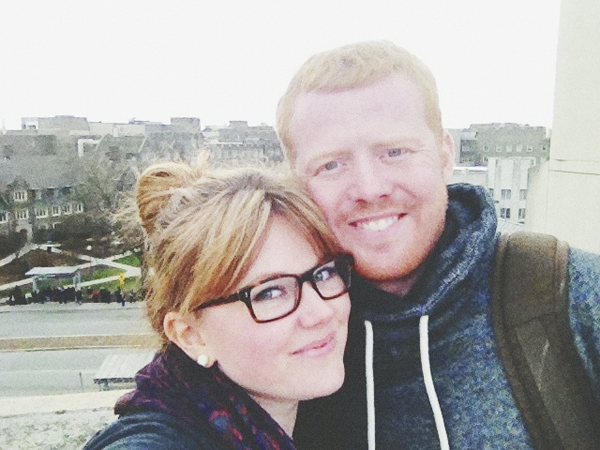 Geri is also an extremely talent artist. She has an eye and passion for photography. We knew between her rad style + incredible skill she would be perfect for us. We decided that we needed a few pictures of us on the blog. Our old blog was hurting for this personal element.  Our vision for the pictures was to display not only who we are, but our personalities; and that this blog is where we share our cooking experiences and have a some fun. Geri executed this perfectly. We are in love with the photos and her moody portraits. Under our About Us tab you can see all the lovely group shots and portraits Ger did.  Here is a little peek…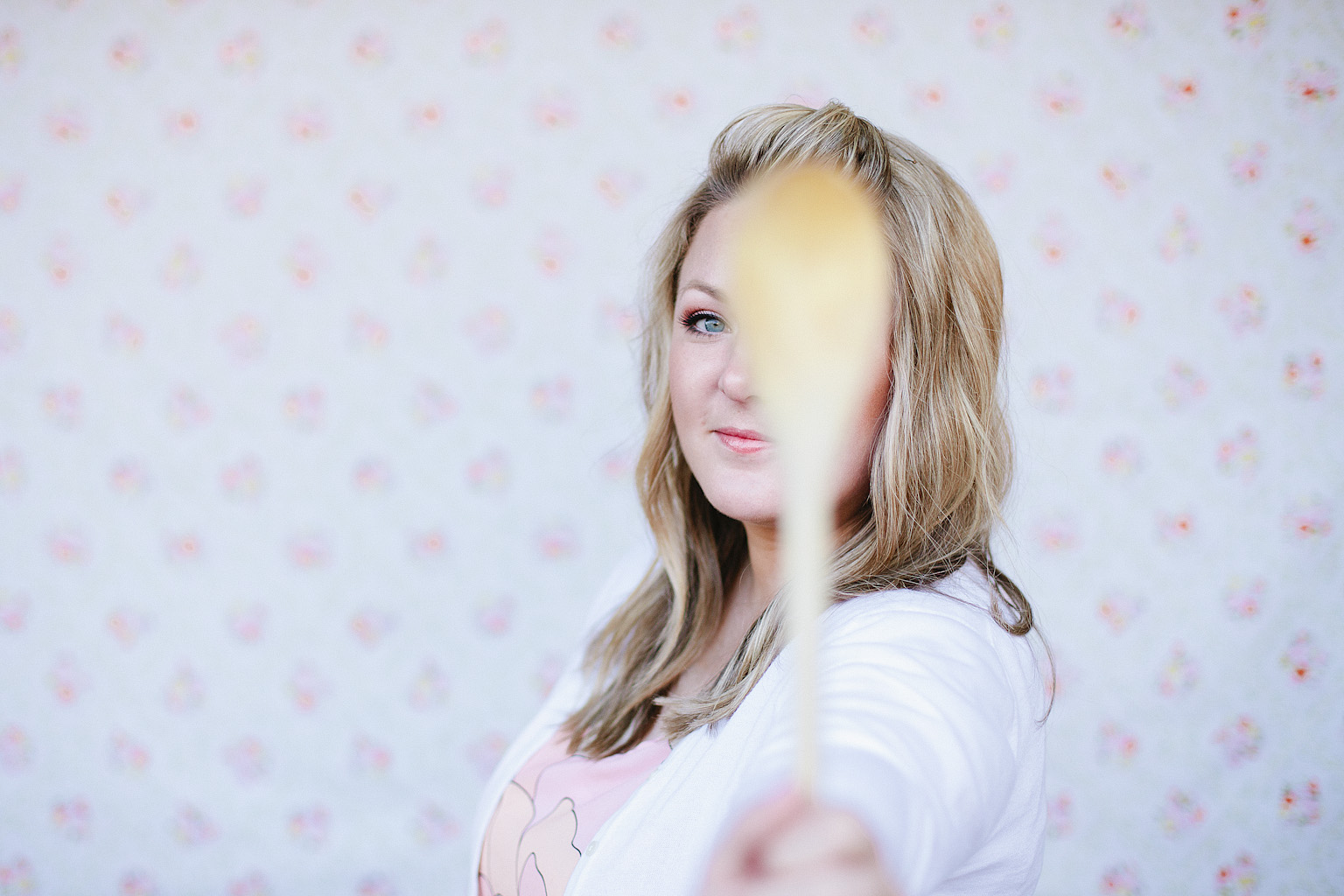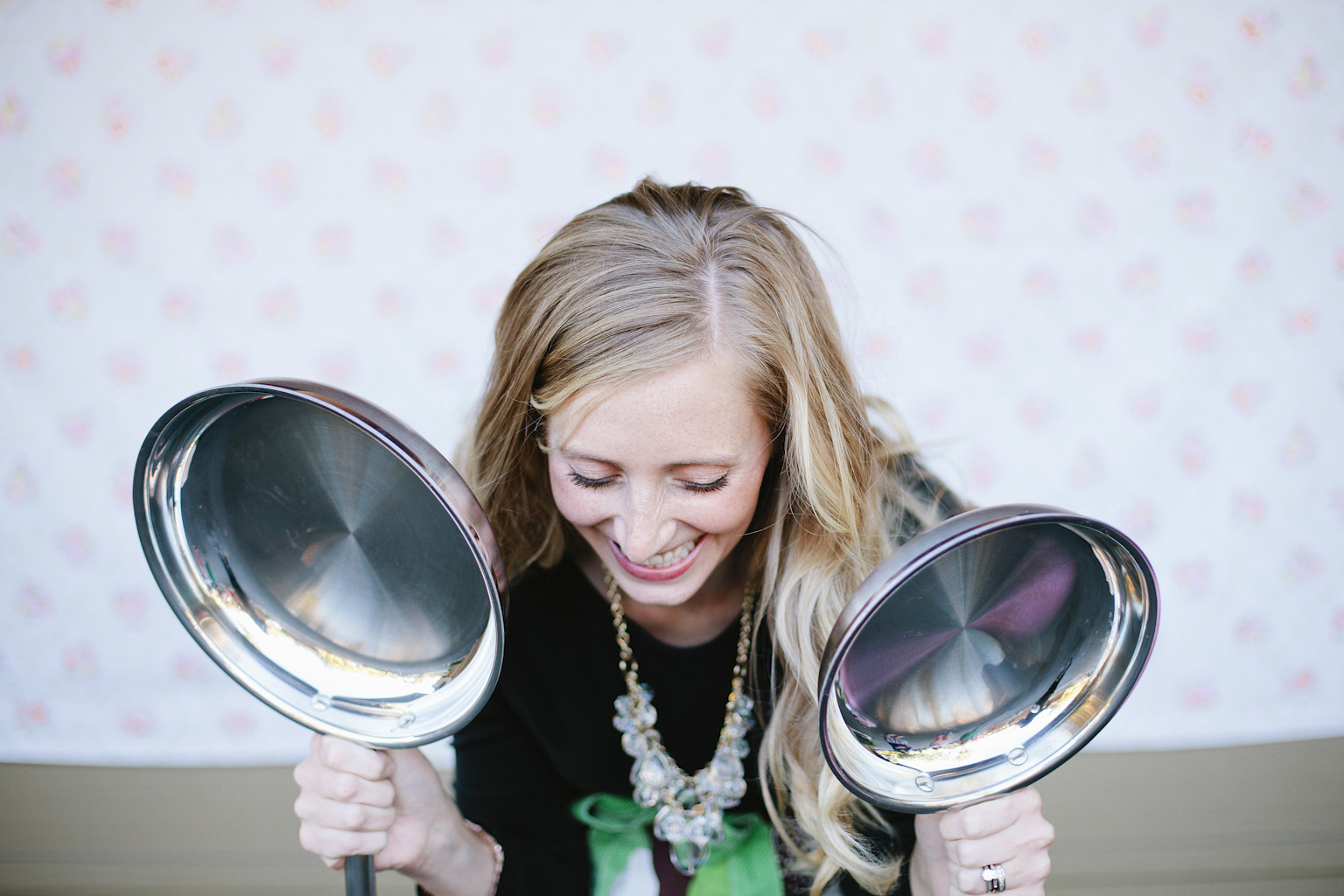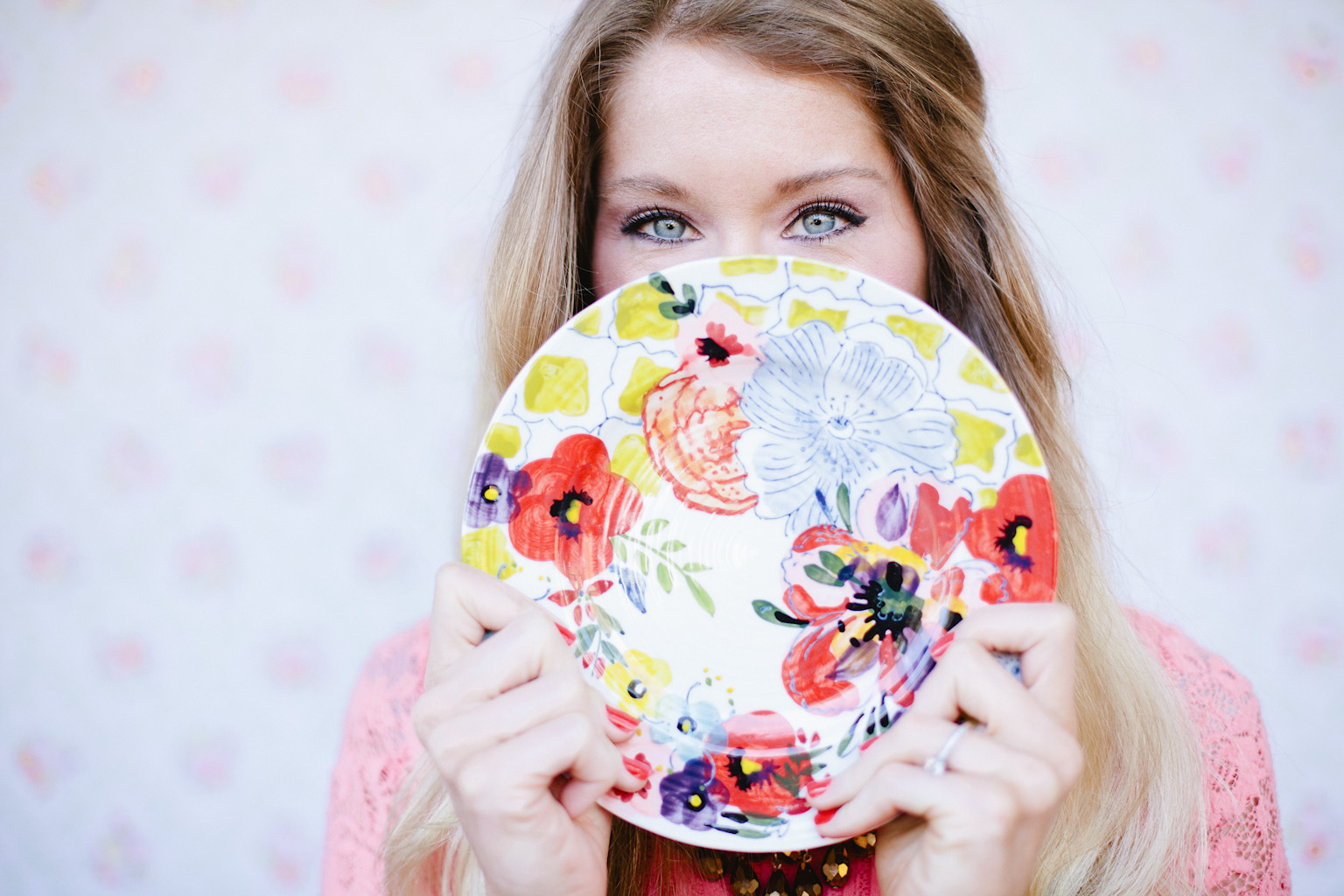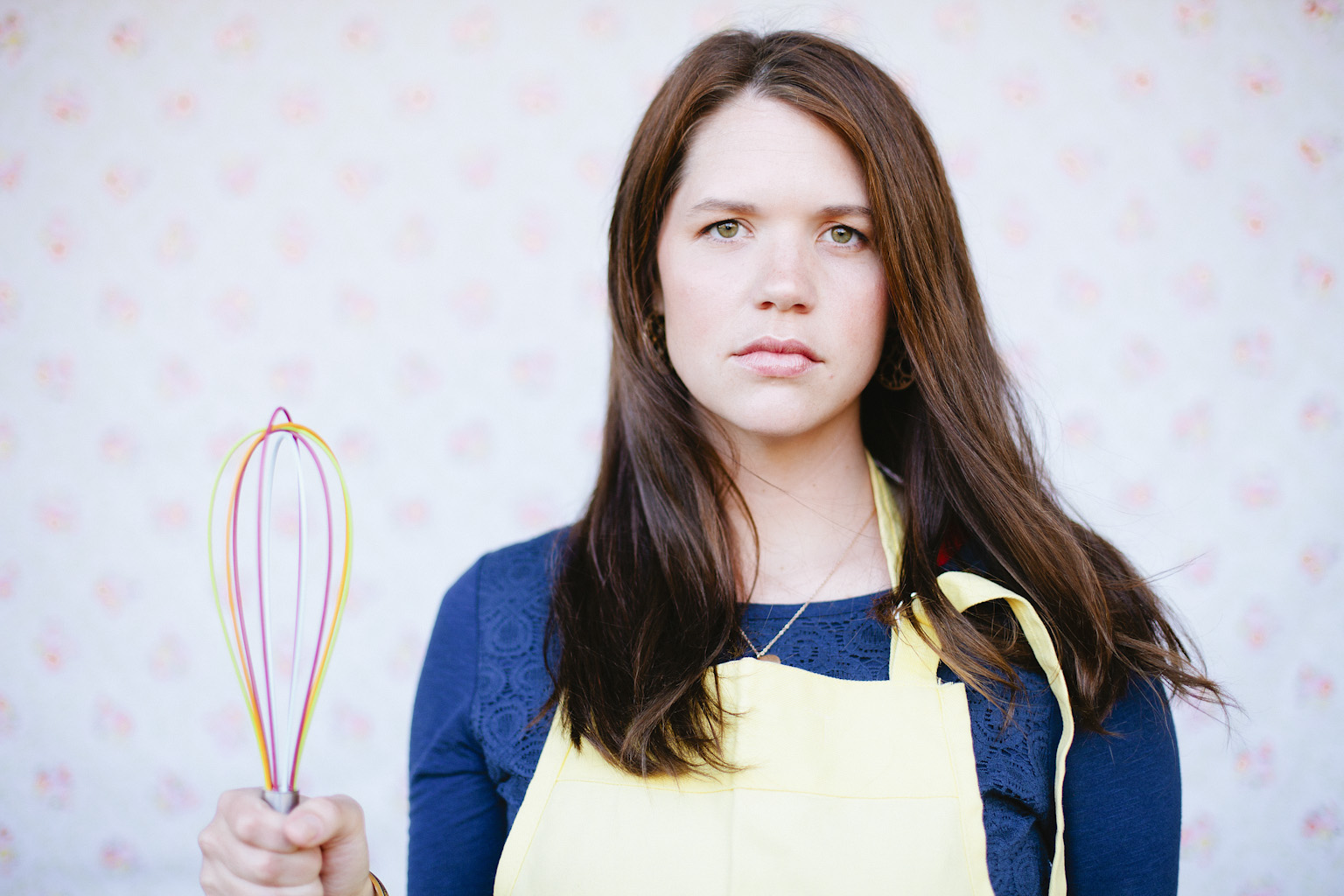 Thank you Geri for the beautiful images. We are in love and love you too.