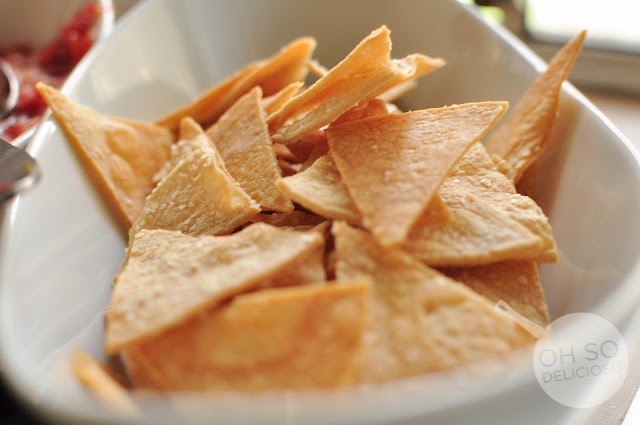 On Sunday I found myself in a bit of a scramble….We had gotten home from our big Christmas/Idaho trip late friday night. Saturday unpacked and cleaned and managed to go to Costco for milk, eggs, and a few other essentials. My daughter Sydney's birthday was Sunday and she decided right then and there in Costco she wanted tacos for her dinner. We grabbed all we could for the meal and headed home.
The next day (Sunday, Sydney's birthday) we had the whole feast laid out for a festive Mexican birthday dinner, but I had forgotten chips. How on earth are you supposed to eat salsa without chips? So I started scrounging the internet for tortilla chip recipes. After reading a few I figured out how I would make them…and made them. They were SO yummy and really very simple. These are going make an apperance more often on taco night. I kind of like them better than store bought?! Especially when they are fresh out of the oven. Sprinkle a little salt on and they are perfect.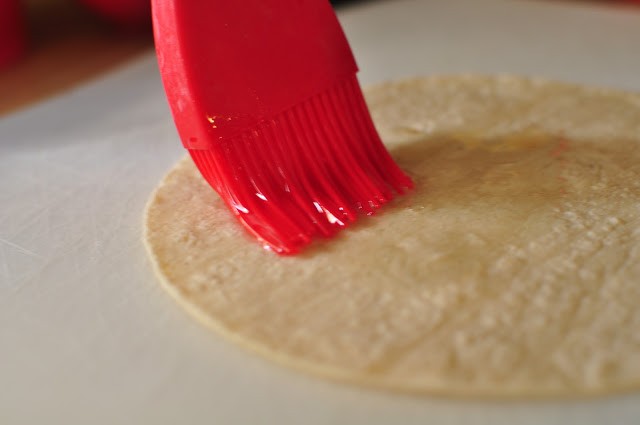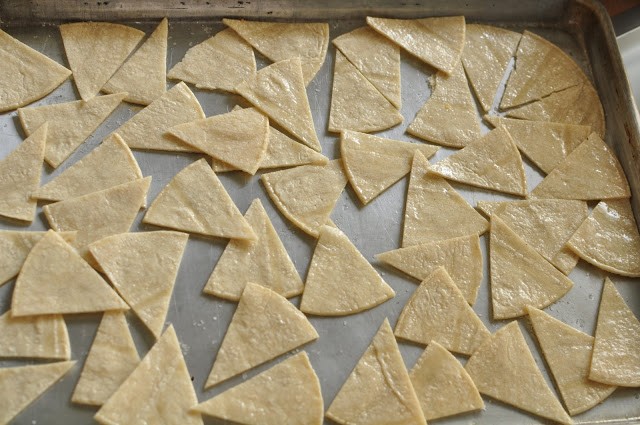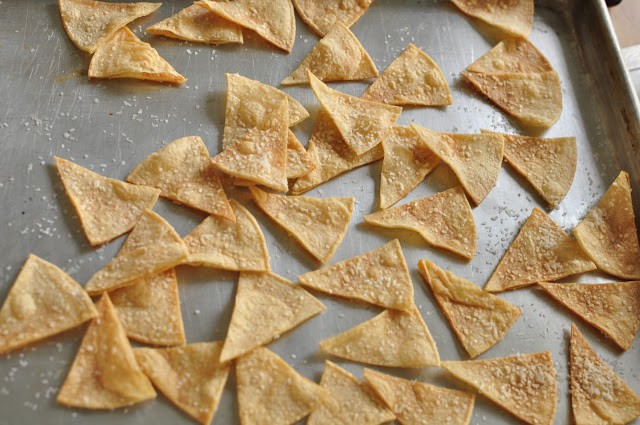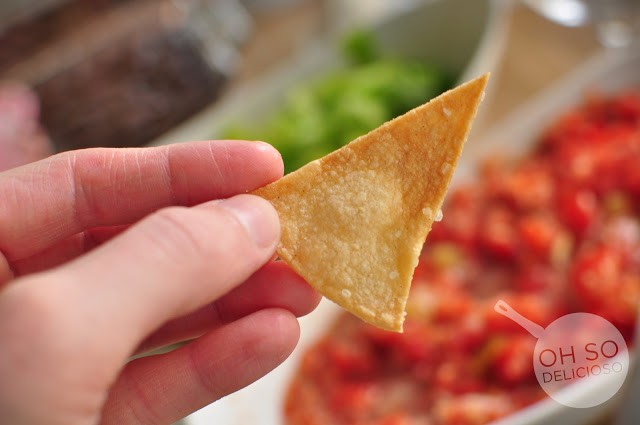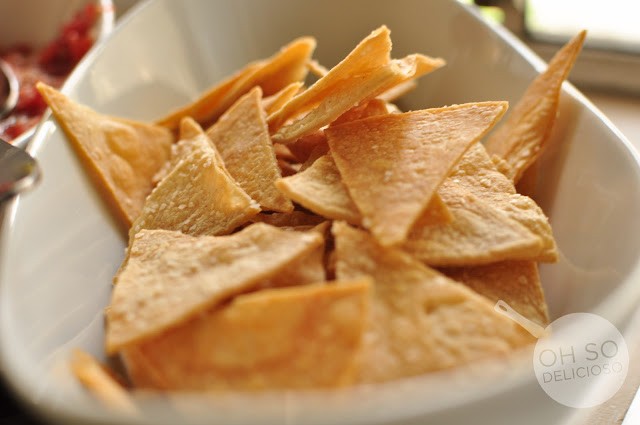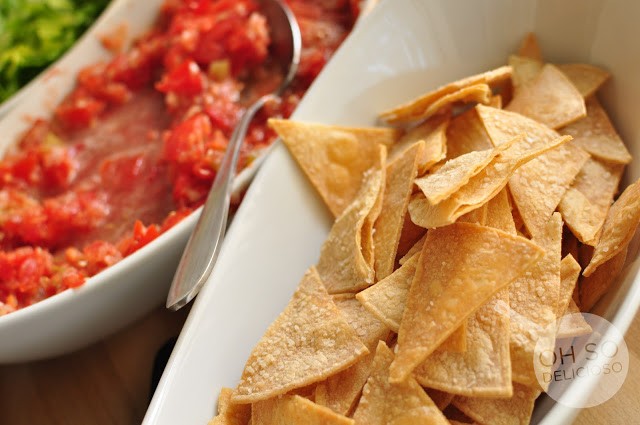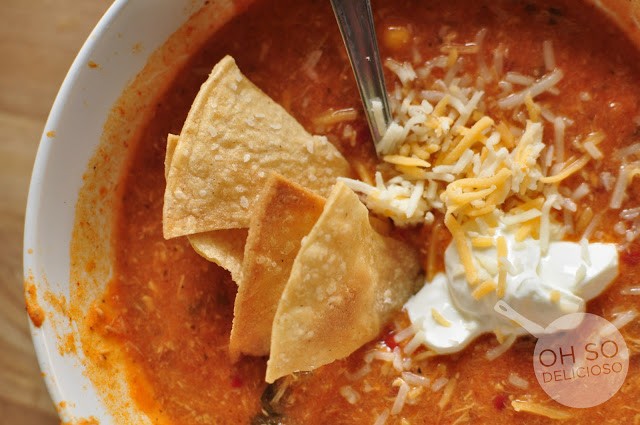 Homemade Tortilla Chips
Ingredients
you need :

1

T

veg oil

12

corn tortillas

sea salt or kosher salt
Instructions
1.with a basting brush oil each side of a tortilla

2.Stack all 12 and cut like a pizza

you will need 2 cookie sheets.

3.lay out in a single layer

and sprinkle with salt

4.Place both cookie sheets in oven at 350 bake for 10 minutes

then switch cookie sheets shelves.

(top cookie sheet move to bottom rack and vis versa)

you may need longer time or less...you know how your oven cooks...