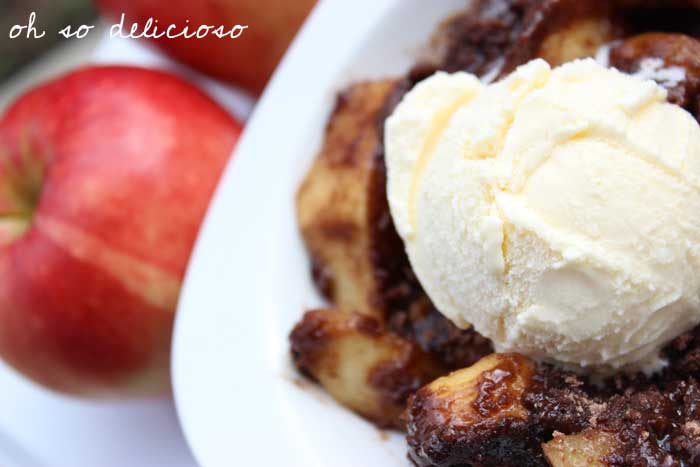 As most of you all know, fruits and veggies have seasons that they grow best in and taste the tastiest. If you're like me, you're buying apples year round. When I think of Fall fruits I automatically think of PUMPKIN. Oh so yummy! So of course pumpkin is a Fall fruit but apples are also. They are best eaten late summer and into fall. I've made this cobbler many times but have usually done it in the oven and with white cake mix. I decided it switch it up and it turned out great! I'm a huge chocolate lover and this warm, gooey chocolate is usually what I'm craving every night.
I love the benefits of cooking food in the crock pot. First, it clears up your oven so you can cook other things. Cooking dinner in the oven and dessert in the crockpot at the same time is kind of perfect. Second, on those hot nights, I hate adding the extra heat by turning on the oven. Third, it forces me to plan ahead. It's such a relaxing feeling when it's all made early and just slow cooking. None of that hurrying around at the last minute.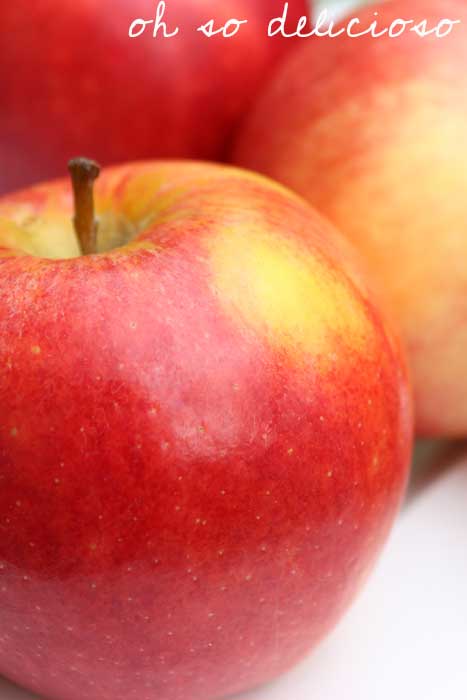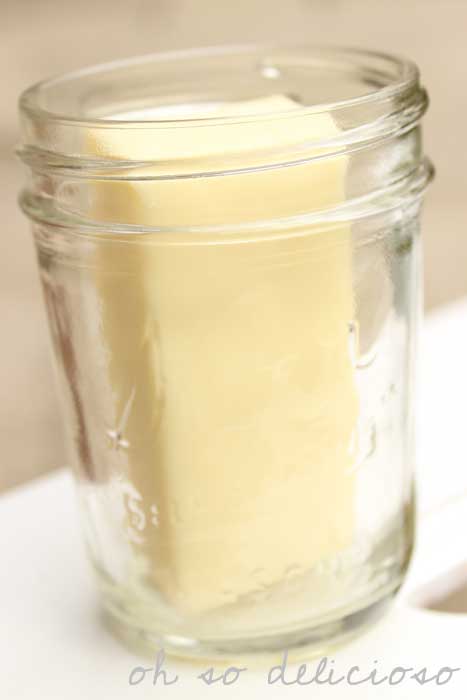 Choose your favorite kind of apples. My personal fave is Gala. They have a mild sweet favor to them. I don't know if it's the crazy in me talking but I feel like the skin on them isn't as thick.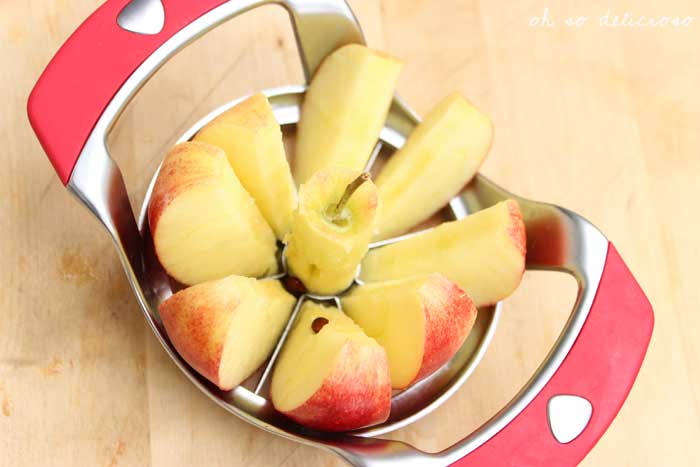 I love my apple slicer! It makes things go a lot quicker. If you don't already have one they are fairly cheap ($5-$10).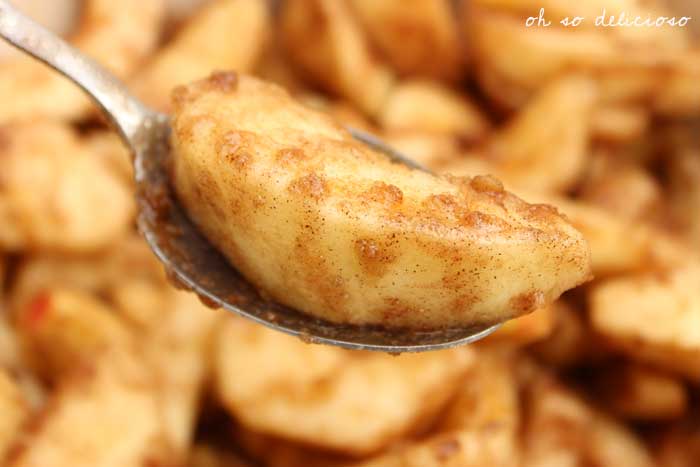 After your apple mixture is mixed, pour the cake powder to cover it all up. Same with the melted butter. Just pour it all around the cake powder.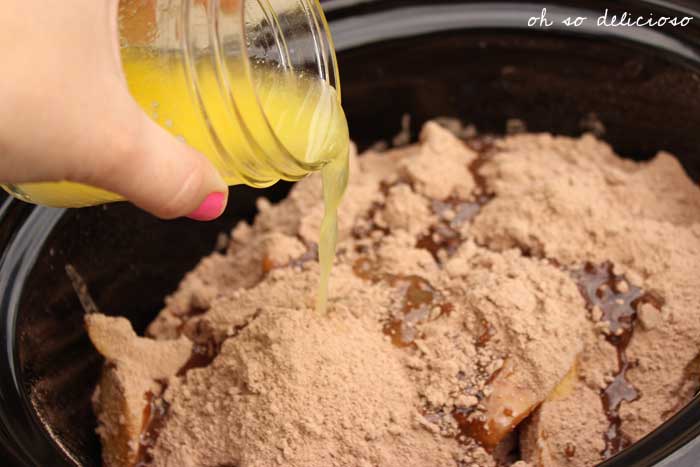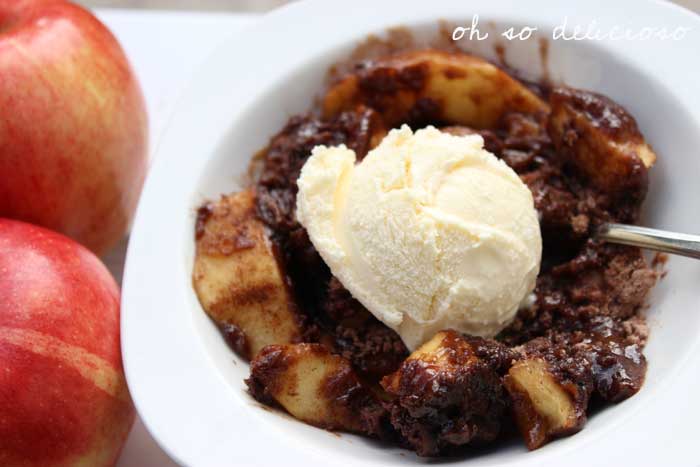 My lil' one was watching the whole time and couldn't wait to get some. I told her she could have a bite of the apple and she went for it. After this picture, I let her dig in and get chocolate all over her face.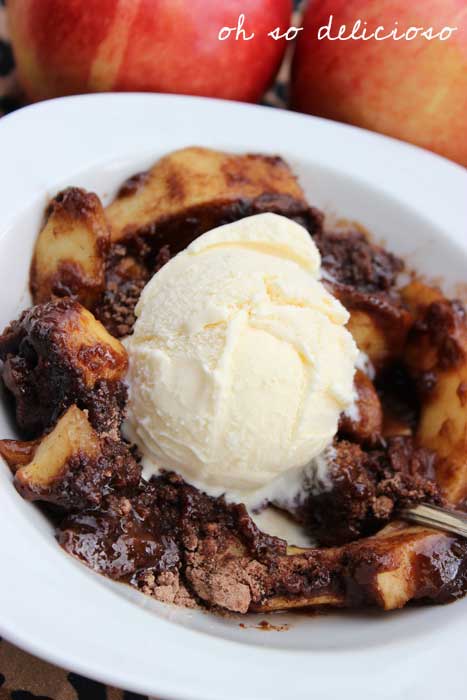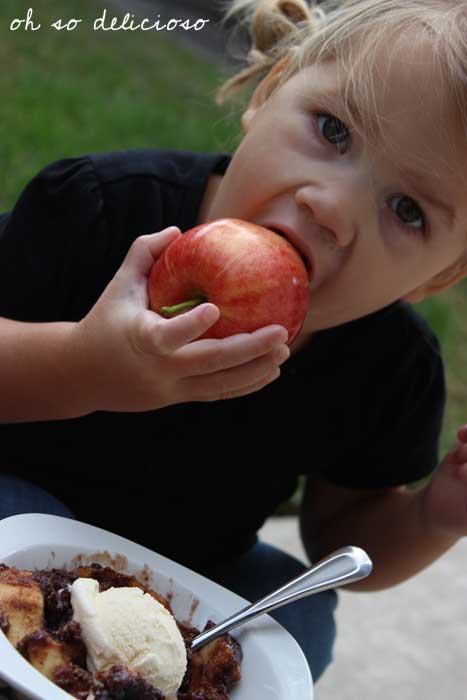 Crock Pot Chocolate Apple Cobbler
Ingredients
6

Large Apples

I use Gala


1/2

C.

Sugar


1/2

C.

Brown Sugar


2

t.

Cinnamon


1/2

C.

1 stick Butter


1/2

Box Devils Food Cake



Instructions
Slice and peel apples

Mix apples, white sugar, brown sugar, and cinnamon

Add cake powder to top of apple mixture

Pour melted butter on top of cake powder

Cook on high for 2-3 hours in crock pot