If you like Trader Joe's Joe-Joe's you'll love our Holiday Ho-ho's (without the E). Our favorite people from Blendtec made an incredible video on how to make our Christmas Cookies in their blender!!! Can you imagine making them in a blender? SO easy! What's even better is you can enter to win a blendtec over on our instagram!!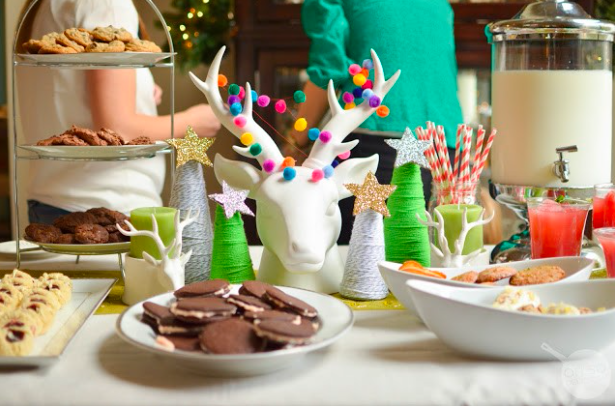 Several years ago we hosted The Great Cookie Exchange! It was so much fun! We have thee cutest downloadable invites, tags, recipe cards etc. You can find all the free printables HERE. Today I'm doing a round up of our favorites Christmas cookie recipes. All you have to do is click on the cookie name to go directly to the cookie recipe.
Holiday Cookie Recipes
OF course. Gingerbread Men & Gingersnaps!
Brown Butter Chocolate Chip (one of our most popular cookies!)
White Chocolate Raspberry Cookies