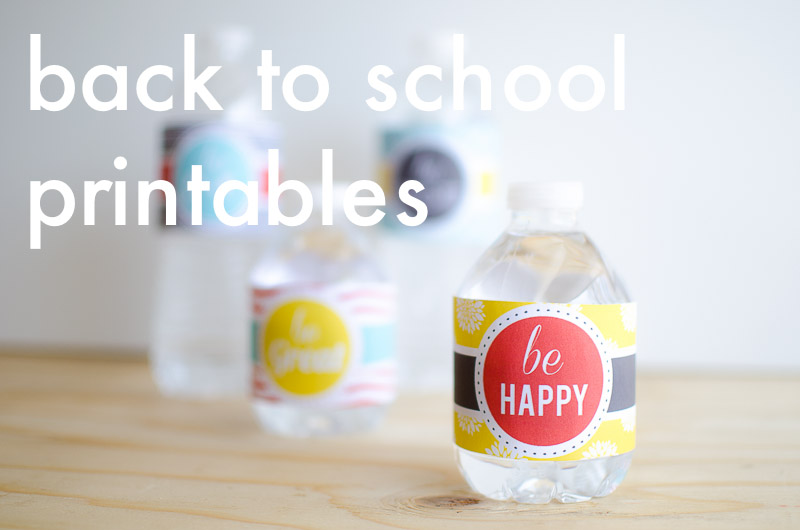 One of our dear friends Brittany has some talent. Today we are showing her off a little with these darling back to school printable's she designed. Be sure and check out her Esty Shop for more sweet custom creations.
What a perfect way to send off your little one to the inescapable first day of school. For some tender hearts this is a very intimidating and sometimes scary day.
That's exactly why we found these sweet lunch box notes and water bottle label's to be just the right touch.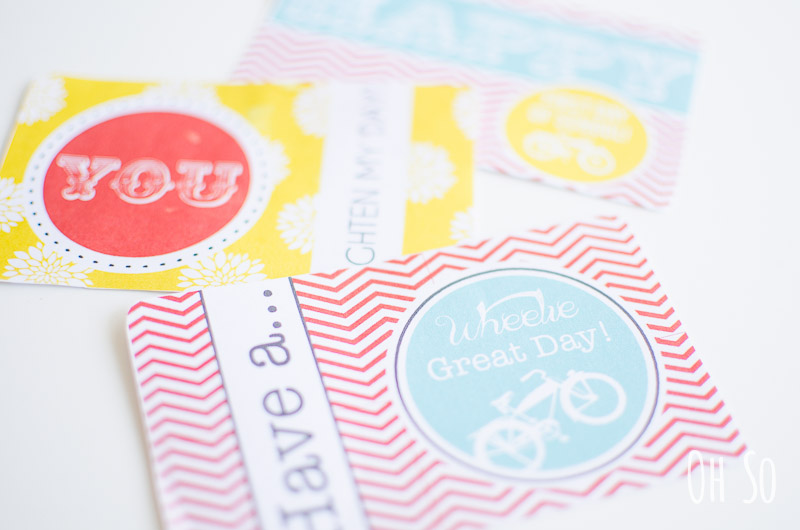 One of my favorites was this have a "Wheelie" Great Day! I can just hear my guy saying that with his youthful lisp. Either that one or the "Be Brave." Something every momma means when she squeezes her child good bye- sending a little extra love for those tough times when she's not there.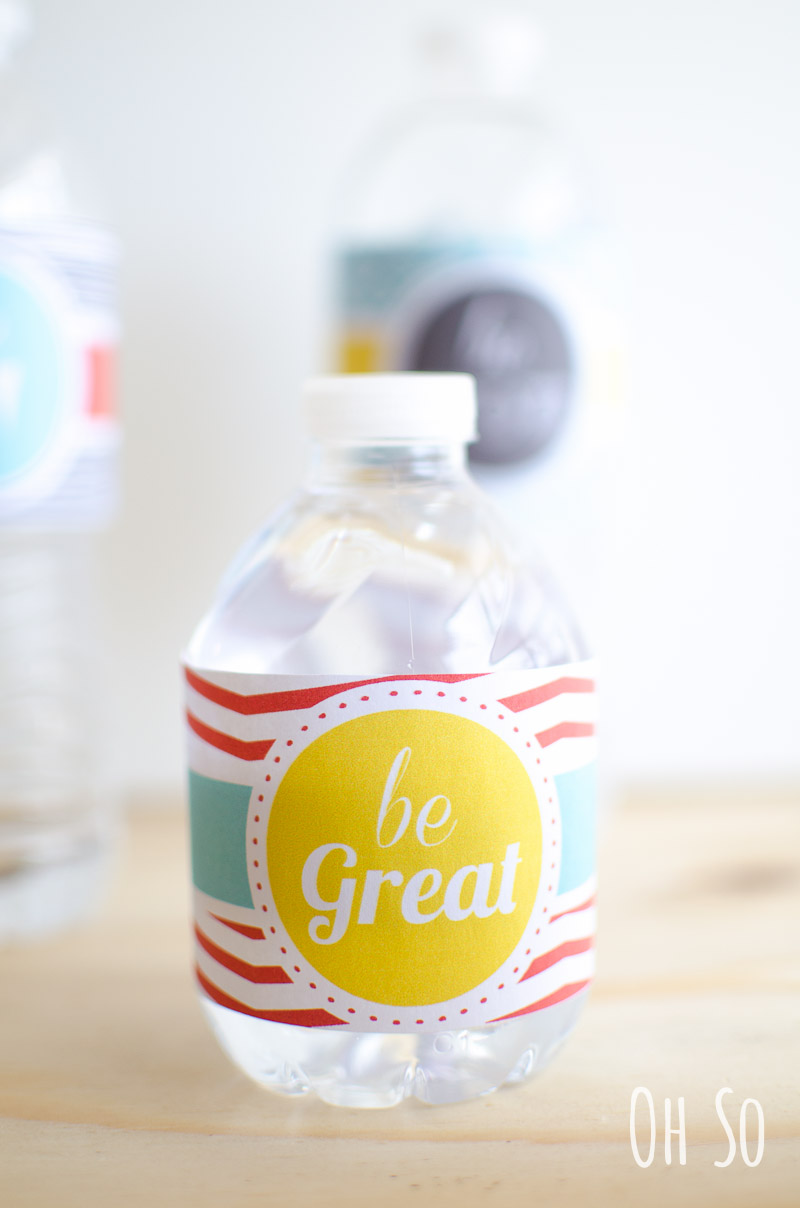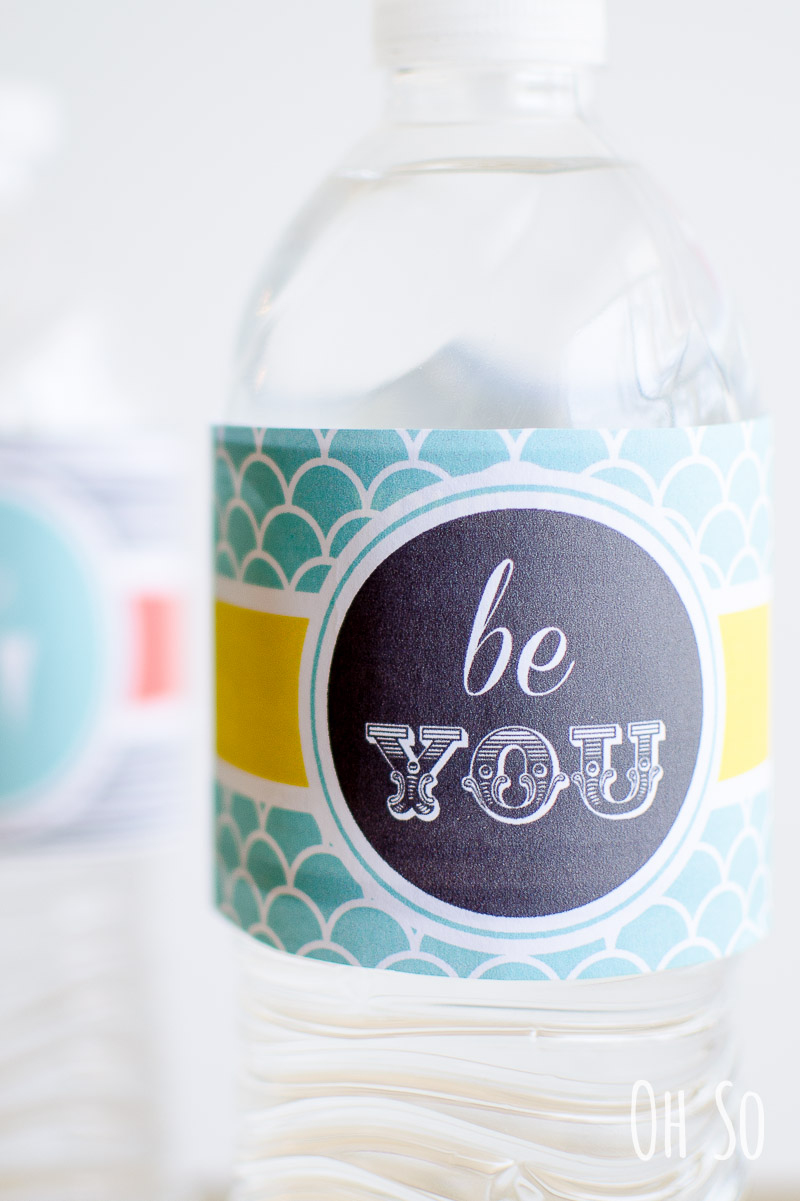 Tip: Print these water bottle labels and lunch box notes out on Sticker Paper to make them snuggle to the water bottle or sandwich bag.
Other wise regular paper and trim to the size you prefer and tape on.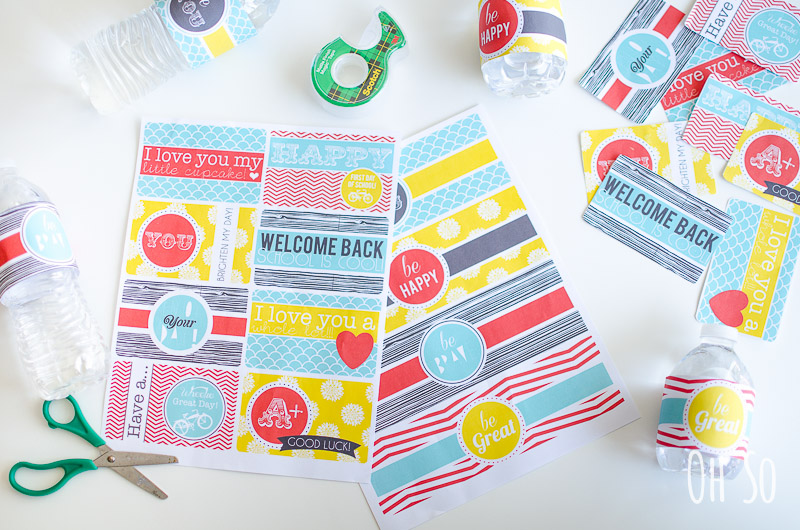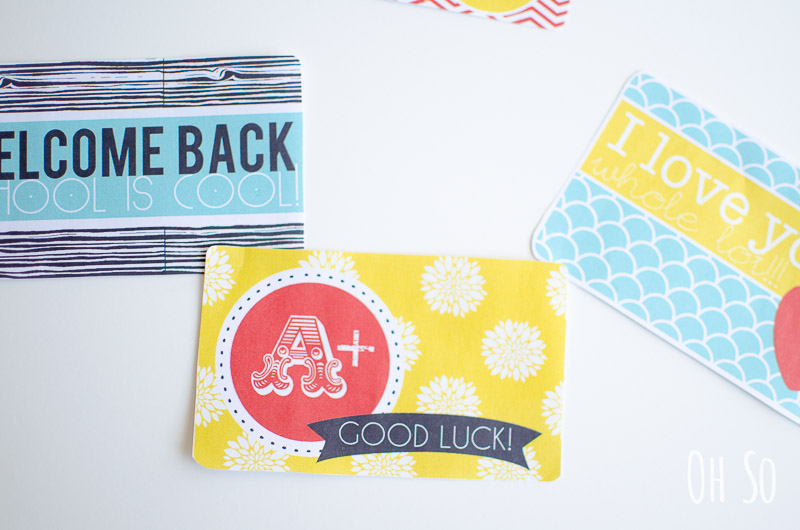 Click on the links below to download one or all the printables.