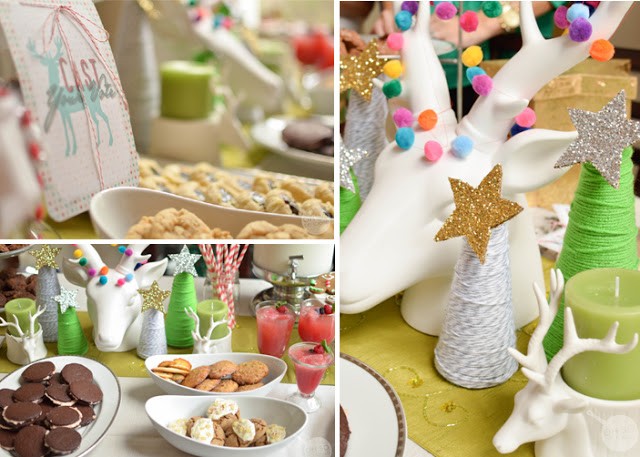 We are nearing the end of our Cookie exchange! Some awesome recipes have gone up already but a few more lovely things are yet to come… including today's….

Reese's Peanut Buttercup Brownie Cookies
Some of my favorite cookies ever!  Who doesn't love chocolate and Reeses?  and when you put them together, it melts in your mouth.  What I love about these cookies is they aren't too sweet.  If you are like my husband who doesn't like things that are too rich these are the cookies for you.  They are so good.  You have to try them.