Hi friends! Hope you had a wonderful weekend! First off we need to announce the first two winners of our Spiralizer Giveaway!! And if you didn't win or still want to enter you can! Click here for the original post and rules. There will be one more winner chosen at the end of this week! Be sure and check out the GEFU facebook page and website. If you don't win remember we have an EXCLUSIVE coupon code to buy a spiralizer 20% off. GEFU is professional quality. This is a steal of a deal!!
And the winners are…Margie G and Philia K! Congrats!
————————————-
And now for another rocking giveaway!! We are so excited about this one. One lucky person is going to get a brand new camera bag from the lovely LobLee Camera Bags! I have the Giselle model and have been totally impressed. High quality and built for regular use. Not to mention all the storage cababilities for a professional photographer. But even for someone like me, where photography is a hobby, it still keeps my equipment protected and organized. Desi is our lovely model showing off the Giselle Model.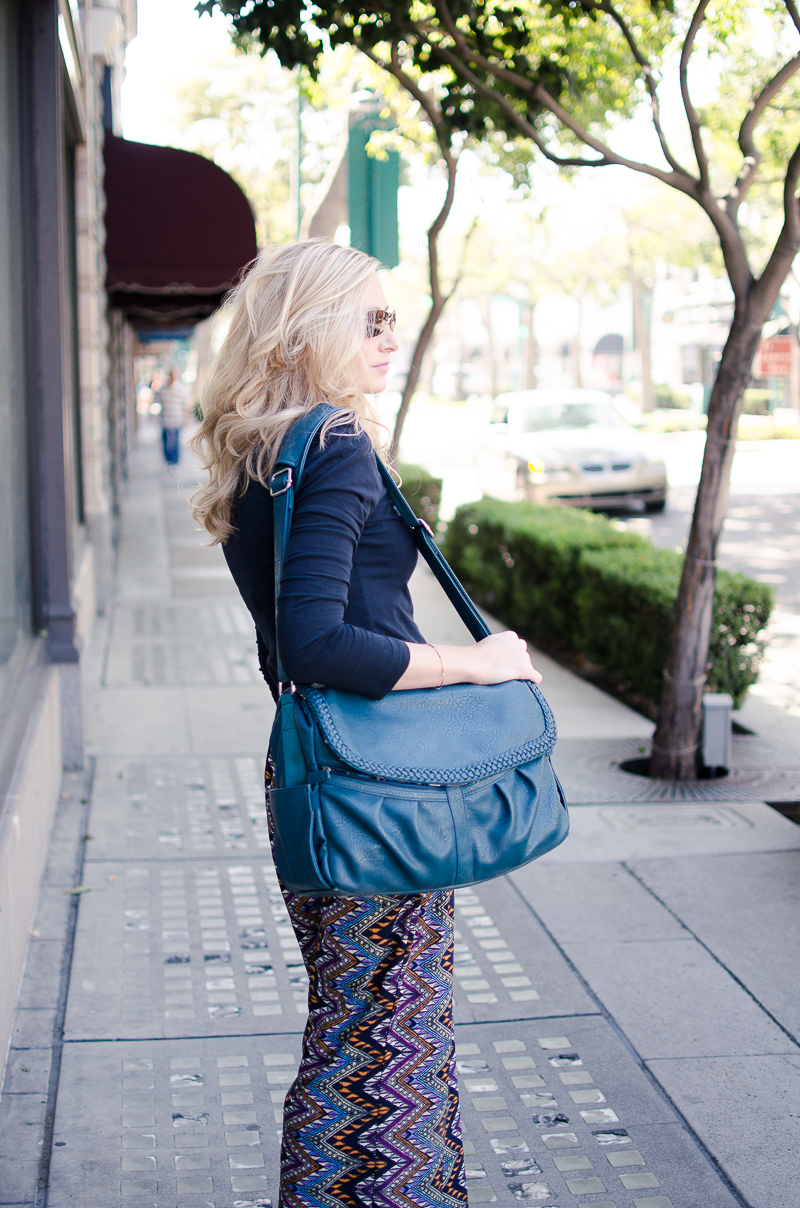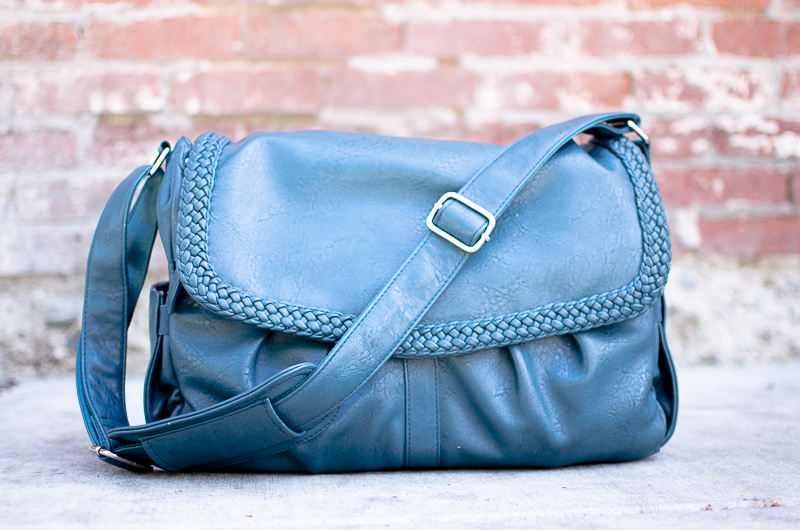 Such a lovely bag. Seriously in love.  If you win you will get a $160 credit to LobLee Bags to pick your favorite! Her bags have been such a hit they are currently sold out! But they are availble for presale with an exclusive coupon code. OHSODELICOSO this code is good til Oct. 30th and get a bag for $135 instead of $160.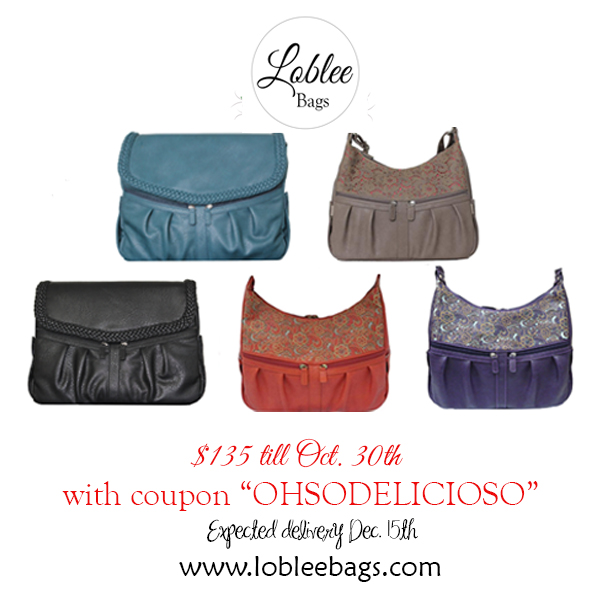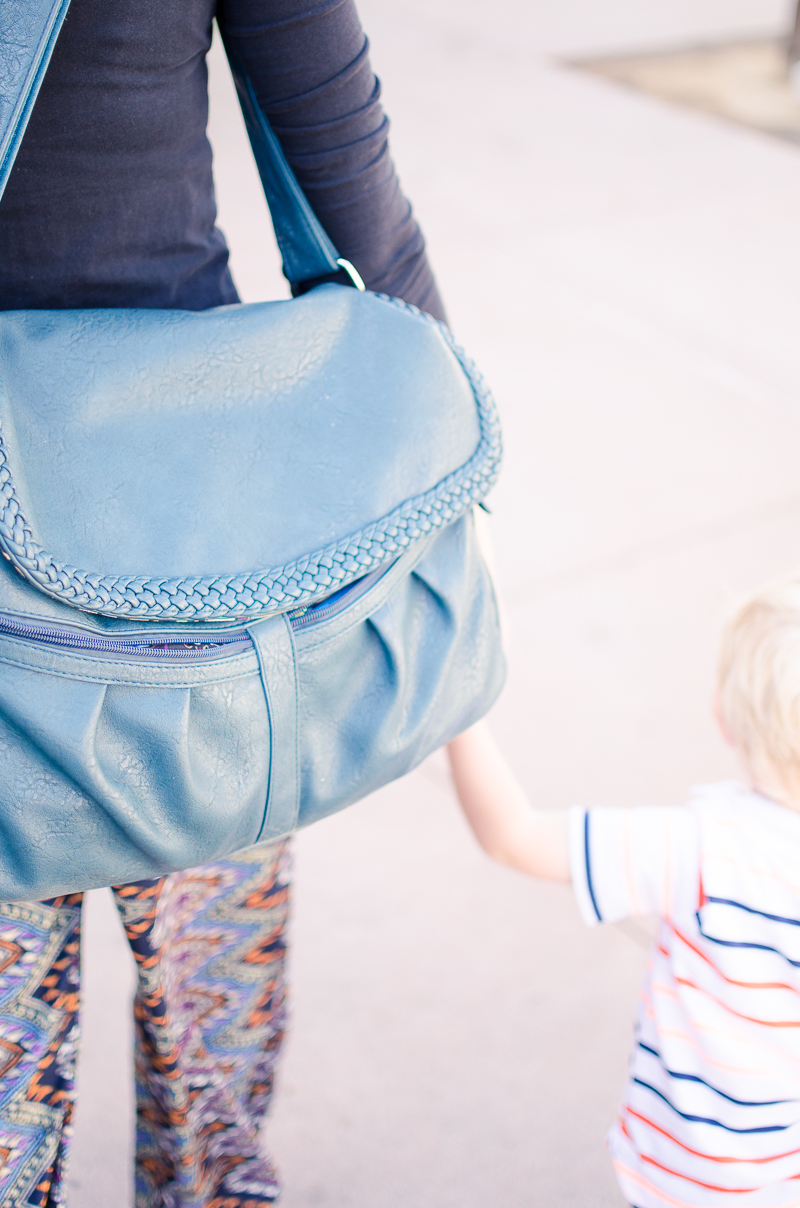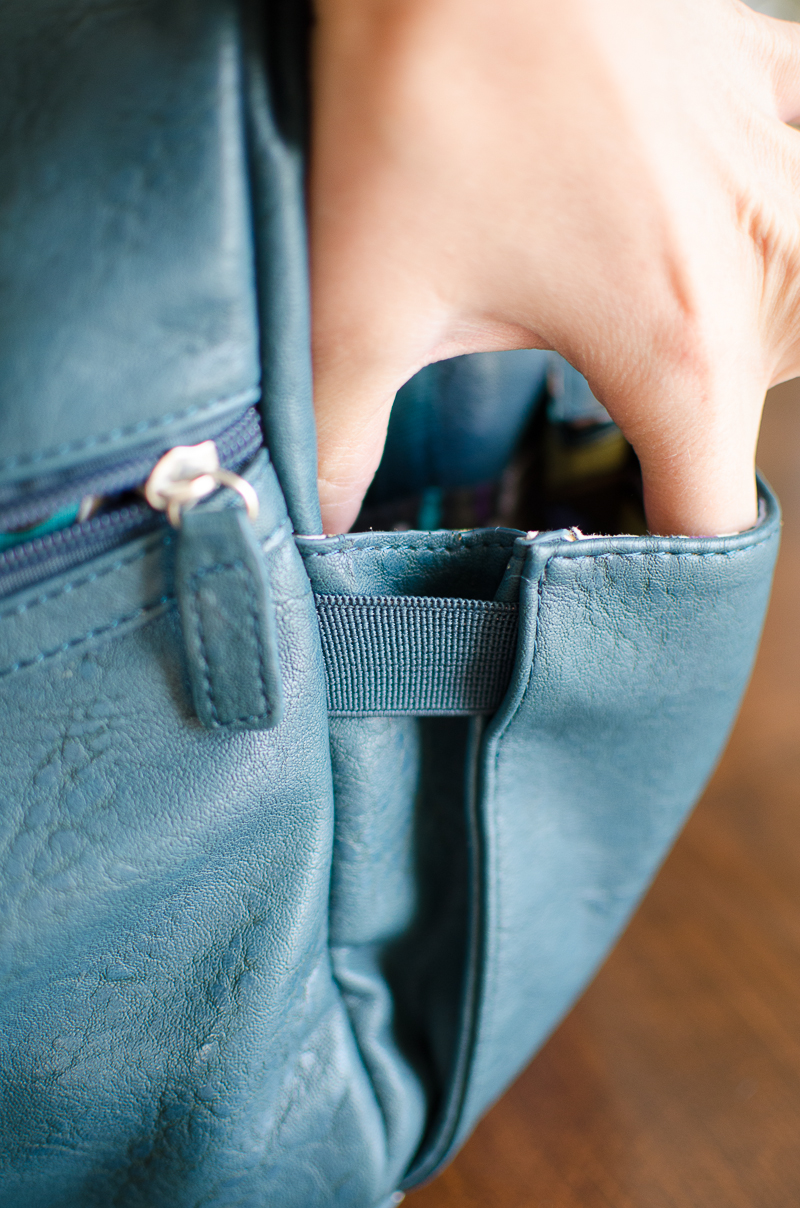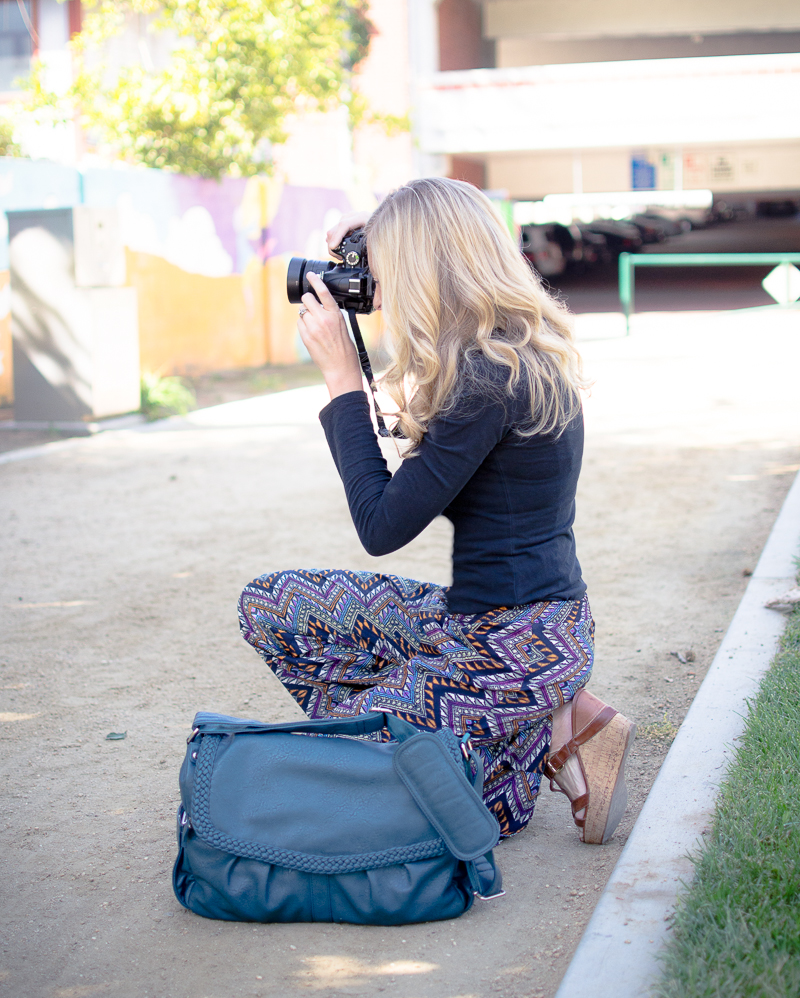 Here is a little bit about LeeYen and her stellar camera bag buisness. I really loved this video on her website showing the bag in use and the many different features they have!
Click here to see it!
Bio:
I'm LeeYen Lobendahn
I became a photographer in 2008, shortly after I got married, in fact my husband was the one who ran over my tiny purple point and shoot camera so we decided it was a great time to "upgrade" to a DSLR :D. Much to my husband's dismay, I have purchased many different camera bags, but I always found that something was missing, so I created my own.
– Loblee Bags:
This adventure started a little over a year with the Gisele Bag (named after my Mom and daughter), the Alex bag (named after my son) and I am now working on our third model see details here! My goal is to create bags that I would totally use. Not just one that looks great for a day or a week. I want a bag that I can use every single day.
– The Gisele bag (Shown in pictures)
Exterior material: High quality synthetic leather
Interior lining: Cotton floral print
Can accommodate a 15″laptop or an iPad/Tablet
Flapped and Zippered main compartment
Quick access pocket for lens cap or phone
Adjustable cross-body strap with shoulder pad
Elastic side pockets for water bottles or external flash units
Front zippered pockets with Memory card slots
Back zippered pocket with bottom zipper to slide over suitcase handle when traveling
Large back pocket that fits 35" 5-in-1 reflector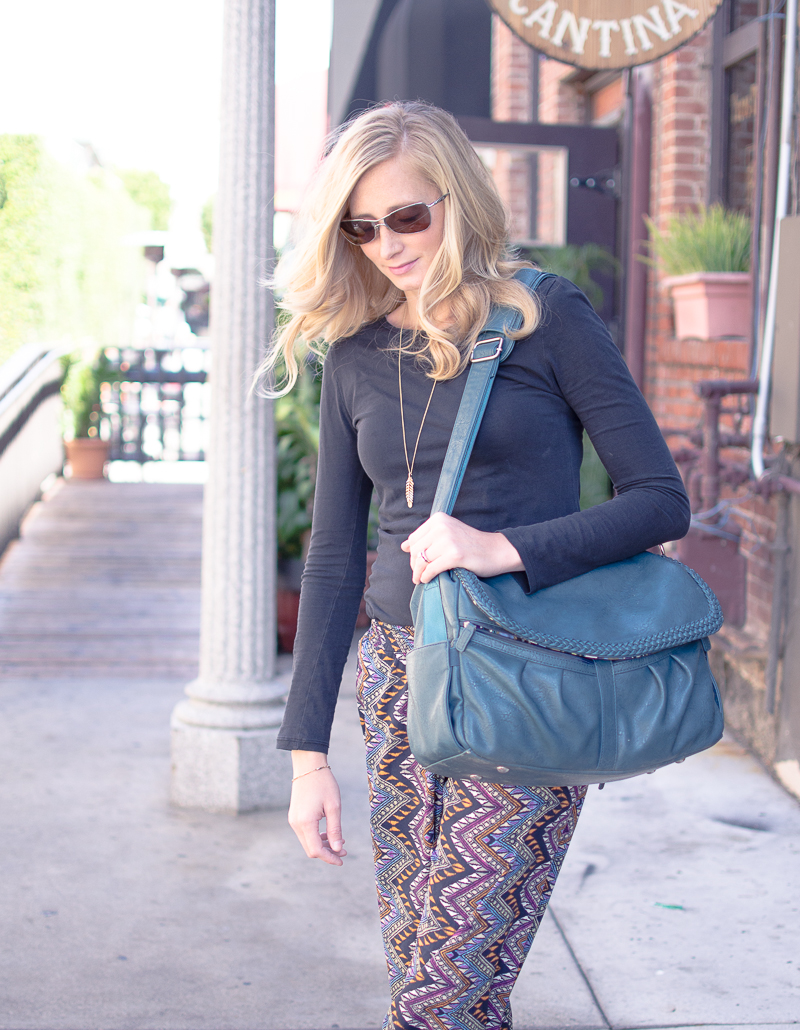 Rules for LobLee Camera Bag Giveaway:
You must…
1. Like LobLee Camera Bags on Facebook!
2. Like Oh So Delicioso on Facebook!
For Additional Entries:
3. Follow LobLee Bags on Instagram
4. Follow Oh So Delicioso on Instagram
5. Follow Oh So Delicioso on Twitter
6. Share this giveaway Via any Social Media Route-link back and mention us.
Leave a comment below with a valid EMAIL! States your entry total! Some one is going to be lucky!
LobLee  on  Instagram // Twitter // Facebook  //  Website
Giveaway Closes Sunday Oct. 20 12pm PST.. ready set.. go!!
THIS GIVEAWAY IS NOW CLOSED